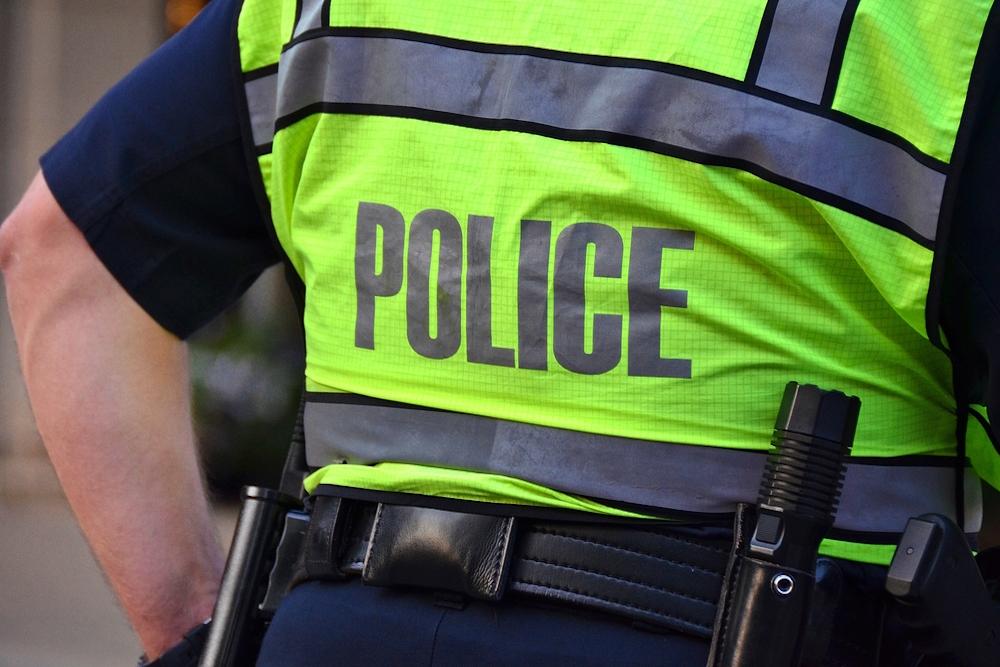 City of Elmhurst Police Department issued the following announcement on Jan. 21.
Elmhurst Police Investigating Domestic Situation Which Caused Local Road Closure
Elmhurst Police are investigating a reported domestic situation where a firearm was implied and the resident threatened police at approximately 7:15 p.m. on January 21, 2019 in the 100 block of Bonnie Brae.
The suspect was subsequently taken into custody at 9:30 p.m. and transported to Elmhurst Police Headquarters. No firearms were recovered. Formal charges are pending at this time.
Police have cleared from the scene and all local roads are now open.
Original source can be found here.