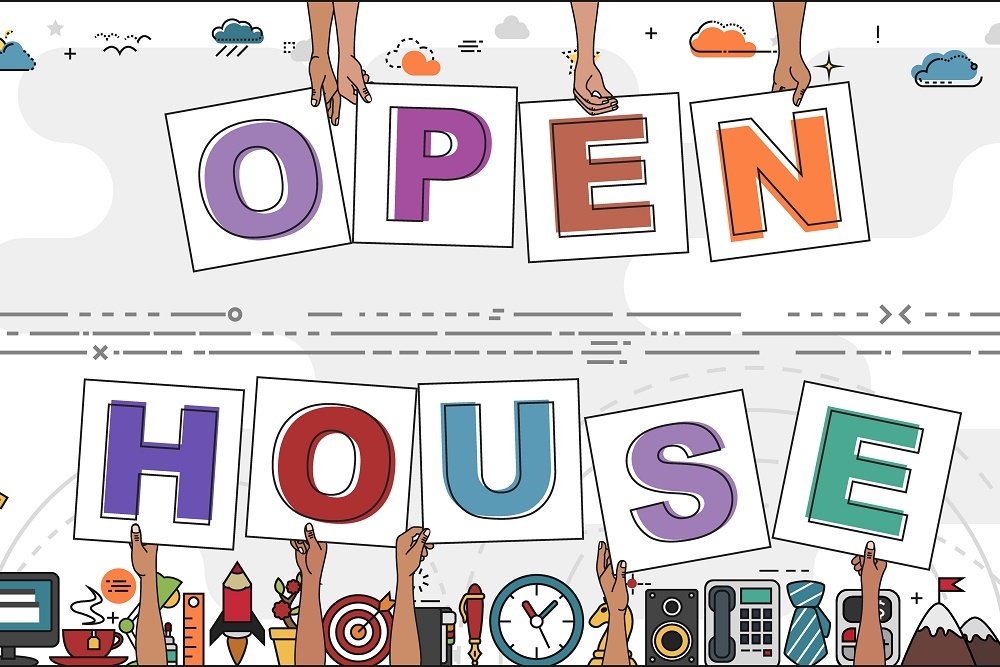 City of Elmhurst Fire Department issued the following announcement on Sept. 19.
Join the Elmhurst Fire Department on Sunday, Oct. 14 from 12 - 4 p.m. at Fire Station #2 (601 S. York Street, Elmhurst) as they celebrate National Fire Prevention Week.
The event, which includes fire safety education, fun activities and light refreshments will focus on this year's theme, "Look. Listen. Learn.
Be aware. Fire can happen anywhere." Guests will learn fire prevention and safety techniques through a series of educational demonstrations.
Additional activities include Station Tours, Lutheran Charities Comfort Dogs, Fire Safety Trailer, a live burn demonstration and a Child Passenger Safety Seat Booth.
All are welcome to attend!
Original source can be found here.
Source: City of Elmhurst