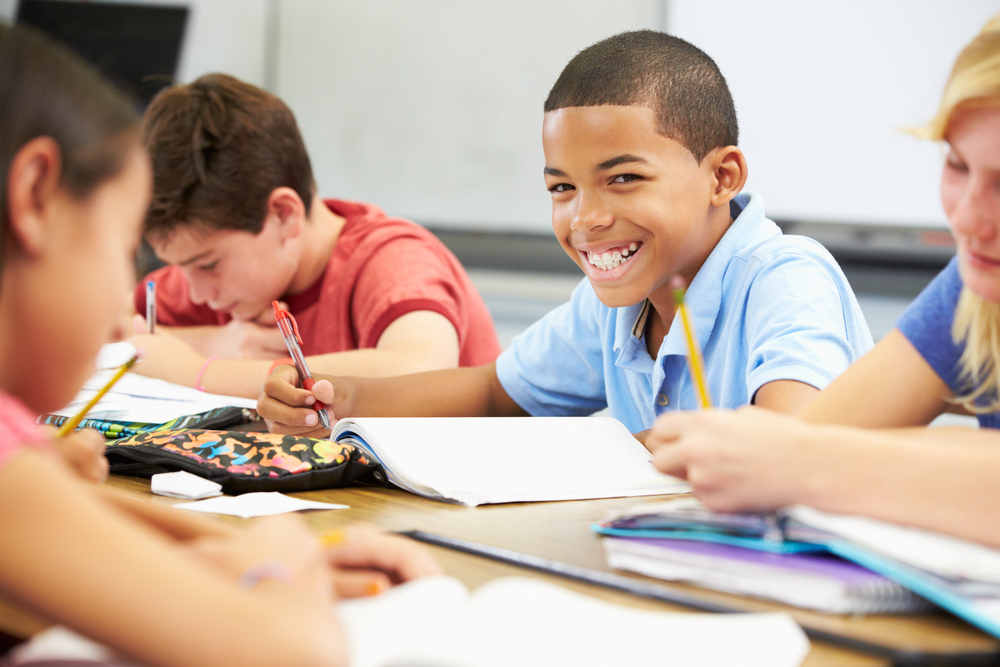 Marquardt School District 15 increased per-student spending 134.9 percent from fiscal year 2008 to 2017, adjusted for inflation, according to a DuPage Policy Journal analysis of public schools data.
Spending and revenue data obtained for this analysis comes from the Illinois Local Education Agency Retrieval Network (ILEARN), which is part of the Illinois State Board of Education and collects data annually on school district financials.
Adjusting for inflation, the district's total spending went up 135.6 percent over the last 10 years.
Annual spending
9-Month Avg. Daily Attendance
Spending per pupil (real)
Illinois Local Education Agency Retrieval Network