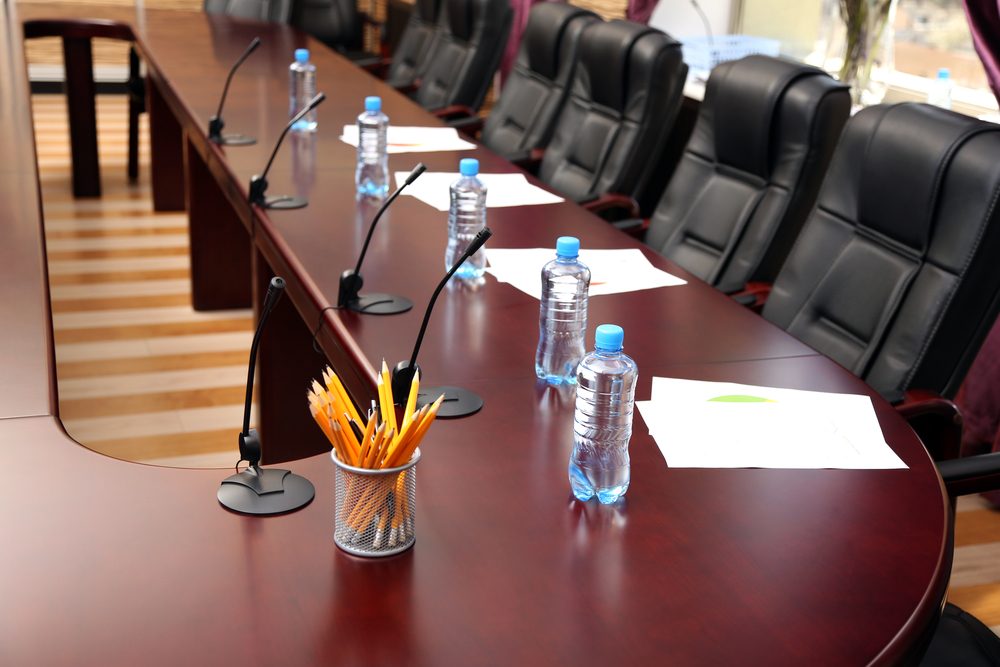 City of Naperville City Council met June 27.
Here is the agenda provided by the Council:
A. Call To Order:
B. Roll Call:
C. Closed Session - 6:00 p.m.
D. 5th Avenue Workshop - 6:30 p.m.
E. Roll Call:
F. Public Forum:
G. Reports And Recommendations:
1. 18-537 Presentation for the 5th Avenue Workshop by Ryan Companies on June 27, 2018.
2. 18-538 Review and reach consensus on the concept principles for the 5th Avenue
Project and receive input from the 5th Avenue Steering Committee regarding Points of Conflict.
H. Adjournment:
https://naperville.legistar.com/View.ashx?M=A&ID=610393&GUID=E2CCFF24-7A34-4C65-BC44-947EC8348BA3