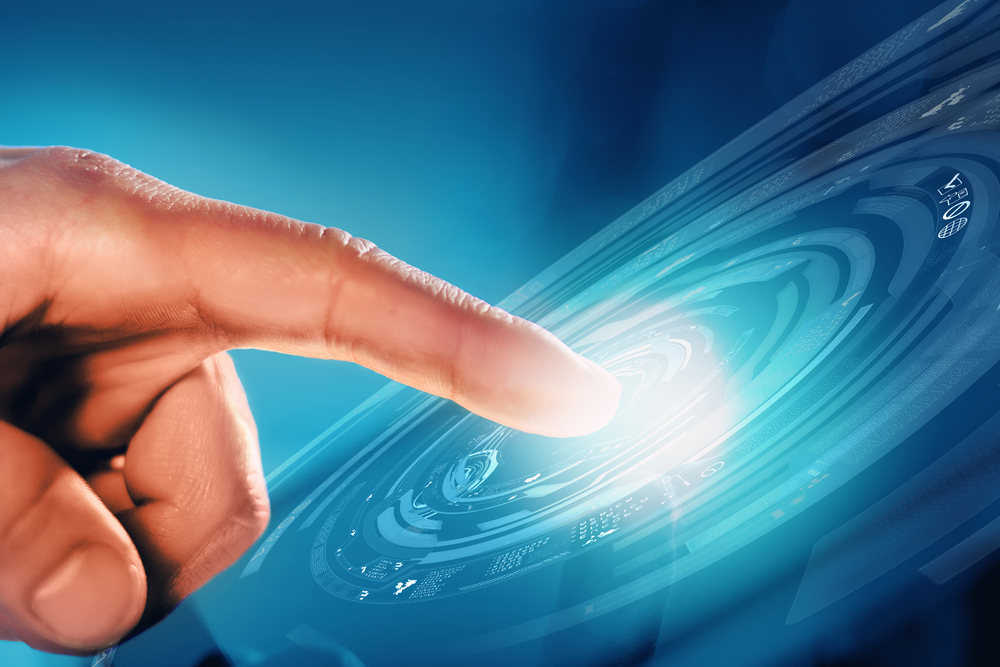 U.S. Rep. Randy Hultgren (R-IL) said applications are now being accepted for STEM Scholars, a 14th Congressional District youth leadership program designed to expose high school students to careers and leadership skills in science, technology, engineering and mathematics (STEM).
Hultgren, member of the House Committee on Space, Science and Technology and co-chairman of the STEM Education Caucus, launched the inaugural STEM Scholars program last year, which ran from September through April 2017. Nineteen high school students from across the 14th District became the first class of STEM Scholars who engaged in hands-on STEM learning opportunities provided by the program.
"It has been a huge success," Hultgren said in an online video. "These engaged students are now leaders and representing and promoting the possibilities created by science and technology, engineering and math throughout the 14th Congressional District and beyond."
Hultgren and the STEM Scholars worked together last school year on several STEM activities, which included working with food-flavoring professionals, seeing firsthand a local business partnership with NASA's Space Launch System to carry astronauts to Mars and flying flight simulators at a local airport. Hultgren and the STEM students also talked to STEM professionals at a local science museum about their careers and observed how Caterpillar, Rolls-Royce and Microsoft collaborate with universities.
."I am looking for student ambassadors who are enthusiastic about STEM and want to spread the word to their schools and communities about opportunities in these exciting fields." Hultgren said.
The STEM Scholars program runs from September through April 2018. The application deadline is July 31. For more information or to apply go to http://hultgren.house.gov/serving-you/stem-scholars.