Kirk concedes U.S. Senate race to Duckworth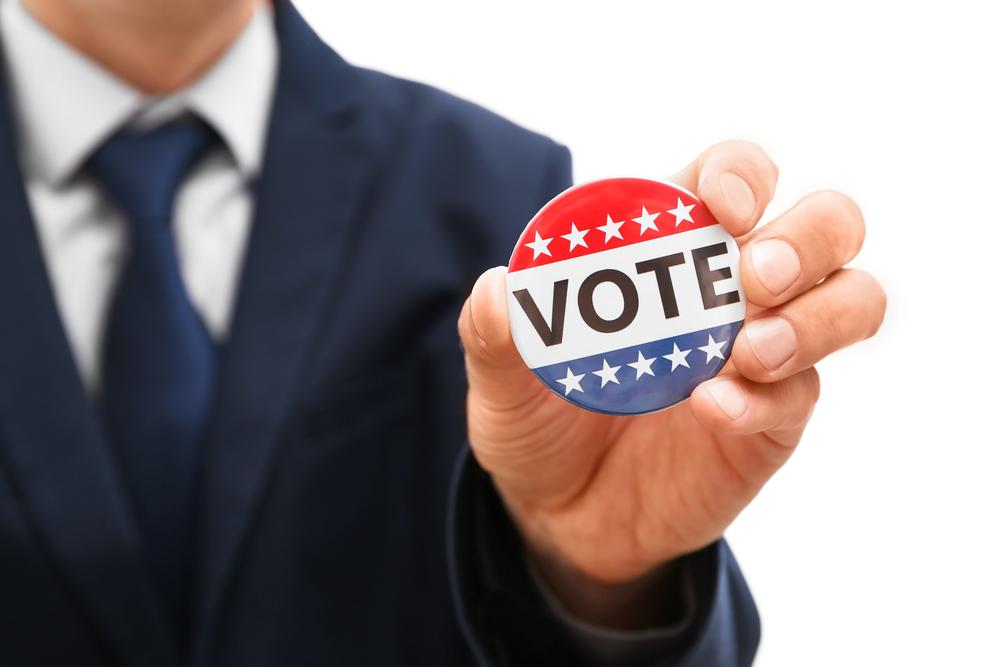 After the hotly contested race for the U.S. Senate seat, incumbent Mark Kirk conceded the race to Democratic challenger Tammy Duckworth shortly after the polls closed tonight.
Duckworth received nearly two thirds of the votes to win the race.
While Kirk had walked a fine line to hold his seat in the blue state of Illinois, he fumbled in the debate held just days before the election. After Duckworth spoke of her family's long history of military service on her father's side during a debate on Oct. 27, Kirk made an unwise response about her ancestors coming over from Thailand to serve with George Washington. Although he apologized the next day on Twitter, many voters felt that he had insulted her Asian and American ancestors, and her military service. He lost the endorsement of the Human Rights Campaign.
Duckworth served in combat as a helicopter pilot. She was severely injured in 2004 in Iraq when her Black Hawk was struck by a rocket-propelled grenade. She managed to land the helicopter, but lost both legs and her right arm was injured.
Kirk is also a veteran. He served in the U.S. Navy Reserve and was called to active duty in Operation Allied Force in 1999. He retired from the Navy Reserve in 2013. He was sworn into the Senate in January 2011; and one year later, he suffered a severe stroke. He returned to his congressional duties a year later.
The election of Duckworth returns former Senator Barack Obama's seat to the Democrats. Both Illinois Senate seats will be held by Democrats in the upcoming Congress.
.
More News