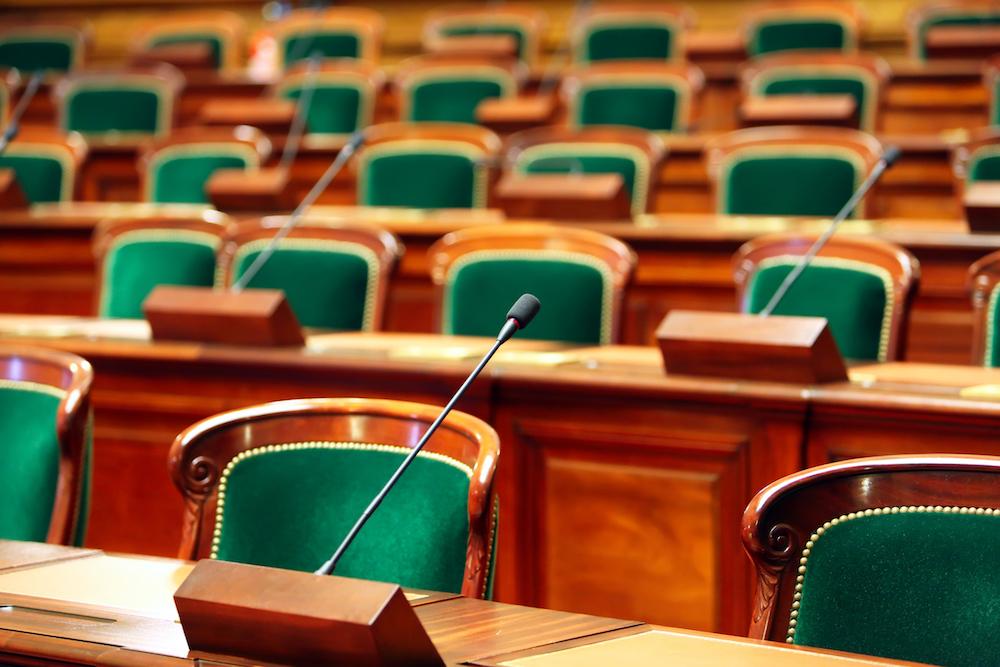 Westmont Environmental Improvement Commission met Thursday, Aug. 11.
Here is the agenda as provided by Westmont:
PUBLIC NOTICE
Meeting - Environmental Improvement Commission
August 11, 2014, 6:00 PM
Westmont Village Hall - Second Floor
31 W. Quincy Street, Westmont, Illinois 60559
AGENDA
1. Call To Order
2. Roll Call
3. Pledge of Allegiance
4. Reports / Updates
a. 2010 Climate Action Plan Update
b. Community Gardening
c. "Green" Business Recognition Program & Community Recycling Promotion
d. 2014 Electronics Recycling Program Update - Surveys
e. "Green" Information on Village Website & Community Publicity Campaign - List of Recycling Specifics
f. Special Recycling & Other Programs - Paper Shredding, Batteries, Light Bulbs, etc.
g. EIC Presence at Community Events Update - Street Fair, Taste of Westmont, etc.
h. "Green" Construction Code Ideas
i. Environmental preferable purchasing program and waste characterization study
j. Work with Chamber of Commerce on EIC initiatives and update
5. New Items
6. Misc. / Action Plans
a. Delegation of Tasks
b. Volunteer Sign-up for Street Fair
7. Adjourn