Mike Strick warns of a government shutdown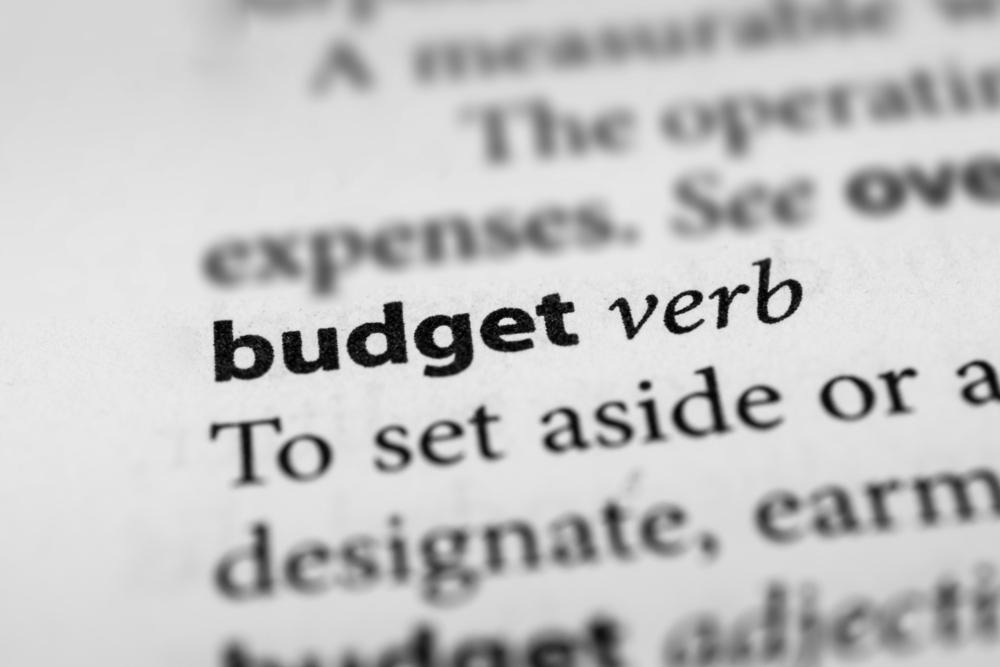 As the state faces yet another fiscal year without a long-term budget and a plummeting bond rating, Mike Strick, Republican candidate for House District 84, said he is disappointed with House Speaker Mike Madigan and other lawmakers in Springfield.
"They still have not passed the budget," Strick told DuPage Policy Journal. "It just appears to me that Madigan and (Senate President John) Cullerton and all of their cronies are looking to either bankrupt the state or trying to make Gov. (Bruce) Rauner look like he is the bad guy, which he is definitely not. After 41 years in office, if you haven't fixed it by now, you're never going to fix it."
Strick said he believes that this budget impasse is causing more people to leave the state. He has heard this from voters and constituents as he campaigns.
"I believe it's going to affect the state by more and more companies not wanting to (come to) Illinois and more and more people wanting to leave," he said. "In fact, when I was walking the district yesterday, two or three people told me they want to get out of Illinois. A young woman, around 21 years old, told me 'I've have nothing holding me to this state. I can go anywhere I want.' She is thinking about leaving."
Making matters worse, Moody's recently downgraded Illinois' bond rating from Baa2 from Baa1, putting the state $26 billion into debt. Illinois is now buried under what seems to be insurmountable debt and has the worst credit in the United States. Construction bonds and bonds that support the expanding of the Metropolitan Pier and Exposition Authority also were downgraded to Baa2 as well.
Voters are furious, and Strick said this budget stalemate will inevitable lead to a government shutdown.
"I think we're in a wake-up call right now," he said. "I think what is going to happen is that we are going to have a government shutdown. It is really going to affect our state in a negative way. I believe that Madigan and Cullerton, that is what they want to see. They want to try to make Gov. Rauner look like he is the worst governor and doesn't know what he is doing. I really believe that we're going to have a government shutdown."
If Illinois shuts down, it will have severe repercussions to an already fragile state that is experiencing one of the highest taxes per capita in the nation.
"It's going to be devastating to the state," Strick said. "It's going to hurt tourism. It's going to hurt Chicago. And Chicago just keeps kicking the can down the road hoping for some sort of bail out to come like Puerto Rico. In fact, we're No. 1 on the list again for one of the highest per capita (for taxpayer burden). If each person in the state was to pay to bring the debt down, it would be almost $28,000 per person. That's the per capita burden we have right now."
Strick asserted that Illinois is in this situation because of the power welded by Madigan.
"The residents, employees, employers and people of the state of Illinois are being held hostage by the legislature, specifically Madigan," he said. "It's too much power for one person. He's controlling all these other delegates and…he's telling them what to do and when to do it. And they are just falling in line because they needed help to stay in power."
This alleged abuse of power has led to rampant overspending. Strick said that the politicians are playing with other people's money. He stated that it is not fair to the voters and hard working residents of Illinois.
"It's not fair when we are (the) highest taxed state in the nation; it's not fair that we are the highest property tax state in the nation; it's not fair that we are losing so many businesses to other states because they are more business friendly for workman's comp and tort reform," he said. "It's not fair, and it's time to think about the state."
Strick said he is not afraid to challenge Madigan, who Strick believes has distanced himself from the average voter. The small business owner believes change is coming and, when all the politics are stripped away, he just wants to help.
"Madigan and Cullerton are just out of touch with the working people of the state," he said. "They are out of touch. We're working hard to try to help out in the upcoming election."
Want to get notified whenever we write about
Mike Strick for State Representative
?
Next time we write about Mike Strick for State Representative, we'll email you a link to the story. You may edit your settings or unsubscribe at any time.
Sign-up for Alerts
Organizations in this Story

Aurora, IL
More News