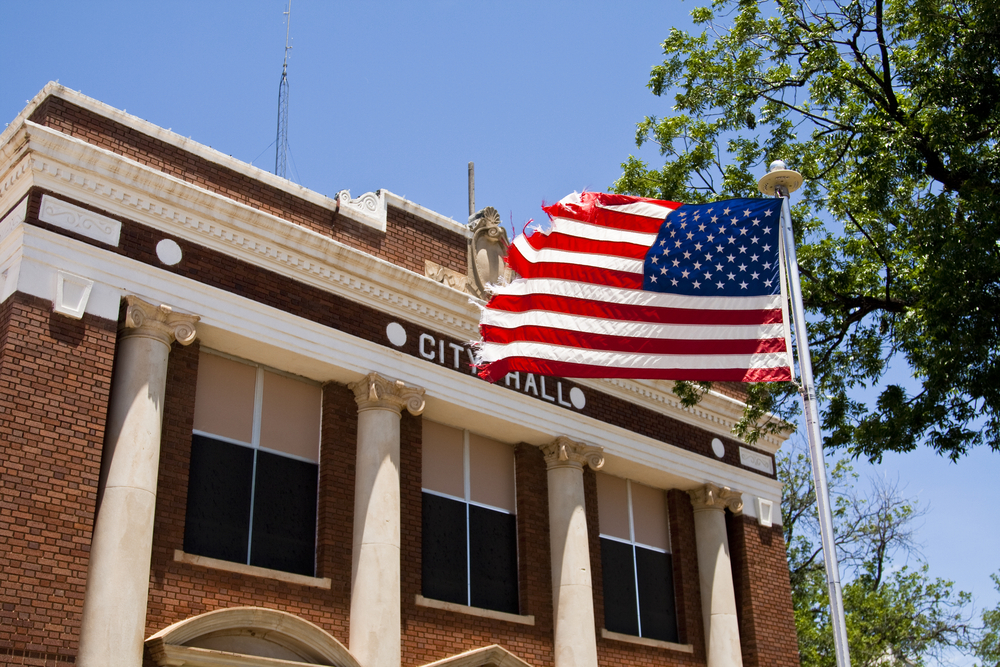 City of Wood Dale issued the following announcement on Feb. 21.
The City of Wood Dale is pleased to announce the temporary appointment of Lynn Curiale as City Clerk. Mayor Pulice appointed Ms. Curiale at the City Council meeting held February 20, 2020, in accordance with City Code and State Statute, to fill the vacancy left by longtime clerk, Shirley Siebert, upon her recent passing in October 2019.
Ms. Curiale and her husband Michael have shown great interest and support in all that the City does, being regular attendees of Council and Committee meetings, in addition to virtually all City special events and programs.
"Lynn has shown a great interest in City causes, making her an asset to the Community going forward," said Mayor Pulice. "Her interest and involvement will allow her to hit the ground running."
Ms. Curiale will serve the City as Clerk through the end of Clerk Siebert's official term, after which a regular election will take place. More information about Clerk Curiale will be posted to the City's website and social media in the coming weeks.
Original source can be found here.
Source: City of Wood Dale