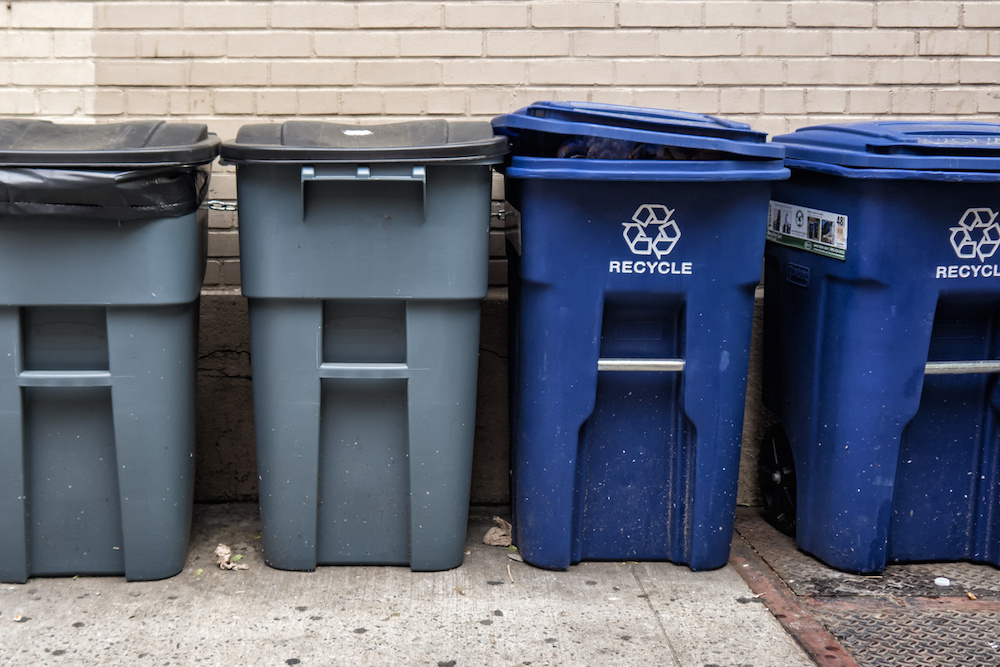 City of Wheaton issued the following announcement on Feb. 19.
The City has been in touch with Lakeshore Recycling Systems regarding a billing issue some Wheaton customers experienced on or around Feb. 18 for their garbage/recycling services.
Following an audit of its billing, Lakeshore Recycling Systems has learned that due to a software issue, hundreds of Wheaton customers who were receiving garbage and recycling pickups were not being billed for a significant portion of 2019. While working to resolve this issue, the software system generated an erroneous January bill statement for all customers who are signed up for electronic billing, and the auto-issued bill shows charges for both garbage and recycling pickups for all households each week in January. Lakeshore will be issuing a new statement in the coming days that will show a refund for the full January bill, followed by a correct charge for actual January services provided.
For the customers who Lakeshore originally identified as not being billed for services provided in 2019, these households will see a portion of these 2019 charges issued on their upcoming bill, along with information about this charge. Lakeshore will provide a goodwill credit of approximately 40% for these delayed charges.
Please look for information coming from Lakeshore Recycling Systems in the coming days, in addition to a corrected bill. Lakeshore is aware of this issue, and individuals do not need to report errors on the January bill, as all electronically billed customers will receive a corrected bill. If you do want to contact Lakeshore, you can reach the customer care center at www.lrsrecycles.com/contact or 773-685-8811.
ORIGINAL INFORMATION:
The City has recently been made aware of potential billing issues related to some Lakeshore Recycling Systems customers' January bill and instances of some customers not being billed for service in 2019. We immediately notified LRS of this issue, and they are working to identify the cause of this issue and what needs to be done to reconcile any potential errors in billing.
We will provide more information to residents through the City's email updates, website, Facebook and Twitter as soon as we have an update. If you have a question about your service, please contact Lakeshore Recycling Systems at www.lrsrecycles.com/contact or 773-685-8811.
Contact Lakeshore Recycling Systems.
Original source can be found here.
Source: City of Wheaton