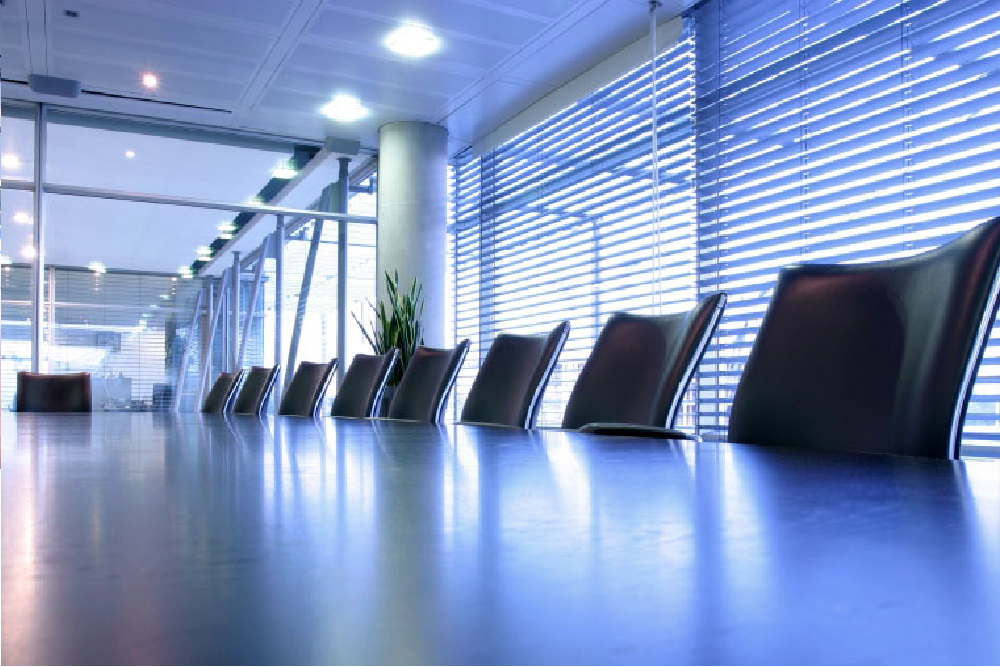 City of Naperville issued the following announcement on Feb. 4.
The City of Naperville is pleased to announce that Mayor Steve Chirico has been named by Illinois Gov. J.B. Pritzker to serve on the nine-member Illinois Firefighters Pension Investment Fund (IFPIF) Transition Board. Chirico's appointment was effective Jan. 31.
In December 2019, Gov. Pritzker signed into law a bill that consolidated $14.2 billion in pension assets from 640 suburban and downstate police and fire pension funds into two newly created investment funds overseen by two newly created investment boards, the Police Officers' Pension Investment Fund and the IFPIF. The IFPIF will control an estimated $6.3 billion in combined assets.
Pension consolidation efforts are expected to improve investment returns through the power of combining smaller, individual pension funds into larger statewide funds, which typically result in much higher returns. The Illinois Municipal League (IML) estimates that, once invested together, these two new funds will earn as much as $1 million more per day in returns and generate an additional $820 million to $2.5 billion in the first five years, and as much as $12.7 billion in the next two decades. These additional returns would help alleviate the pension burdens of municipalities like Naperville, and in turn, property taxpayers.
"It is a privilege to be appointed to this transition board and help put into action the pension relief this legislation set into motion," said Chirico, who also currently serves as president of the DuPage Mayors & Managers Conference. "Pension reform has been a top legislative priority of both the City and the DMMC, and to participate in the process that will ultimately relieve taxpayers across the state of some of their pension burden is a role I take very seriously. I look forward to serving on this transition board and thank the Governor and the IML for their support."
The City of Naperville has traditionally taken a proactive approach to funding its pension obligations, along with its overall strong approach to fiscal management. These efforts have led to Naperville currently having the highest funded percentages of the 20 largest participants in the existing Illinois downstate pension plans.
In addition to Mayor Chirico, City of Peoria Treasurer Patrick Nichting and Village of Northbrook Deputy Village Manager/Chief Financial Officer Jeff Rowitz will serve as the three members representing municipalities and fire protection districts. The transition board will serve until the time trustees of a permanent board are elected, which must occur by the end of this year.
Original source can be found here.