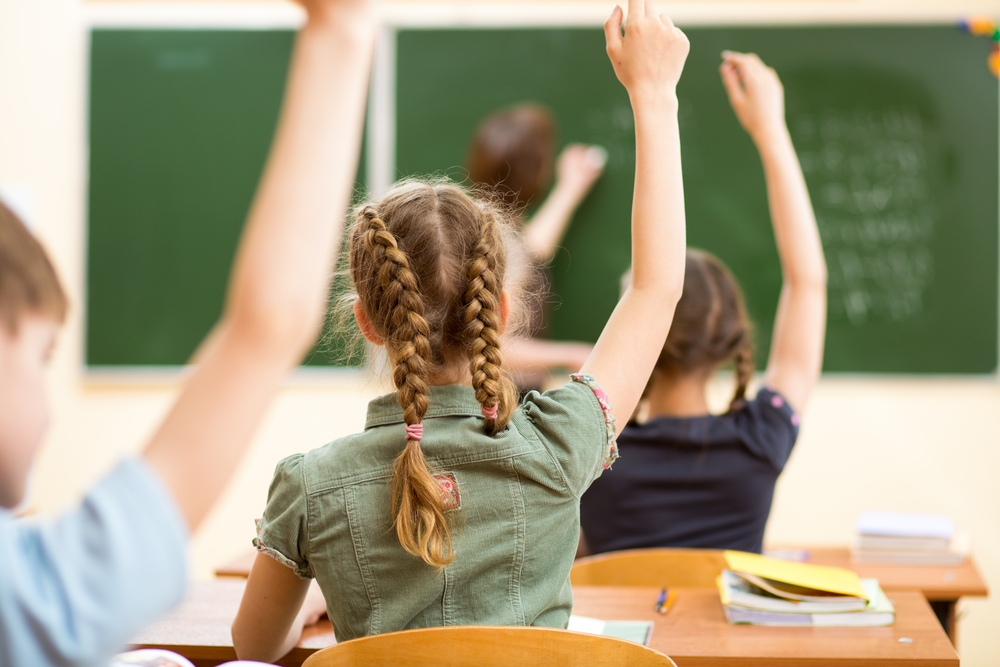 Shutterstock
Bensenville School District 2 recently issued the following announcement.
Parenting teens doesn't have to be a stressful part of life!
Through the District's Full Service Community Schools Program, Project HELP is offering Active Parenting for Pre-Teens & Teenagers series every Thursday from 9:30-11 a.m. at Bensenville Community Public Library. The series will begin February 6 and wrap up April 16, with no class on April 2.
The Active Parenting for Pre-Teens & Teenagers series serves as a support group based on Dr. Michael H. Popkin's award-winning parenting classes that will provide them with valuable tools every parent of a teen needs to be a positive influence in their adolescent's life.
This series will give parents confidence and courage to meet the challenges and savor the joys of their children's teen years. They will learn to communicate effectively with their teenage child, understand their teen's goals, and give their teen the tools needed to behave in a responsible way.
Parents will be able to ask any individual questions they may have, and they will receive the support they need to raise their teens, all at no charge!
Original source can be found
here
.
Source: Bensenville School District 2