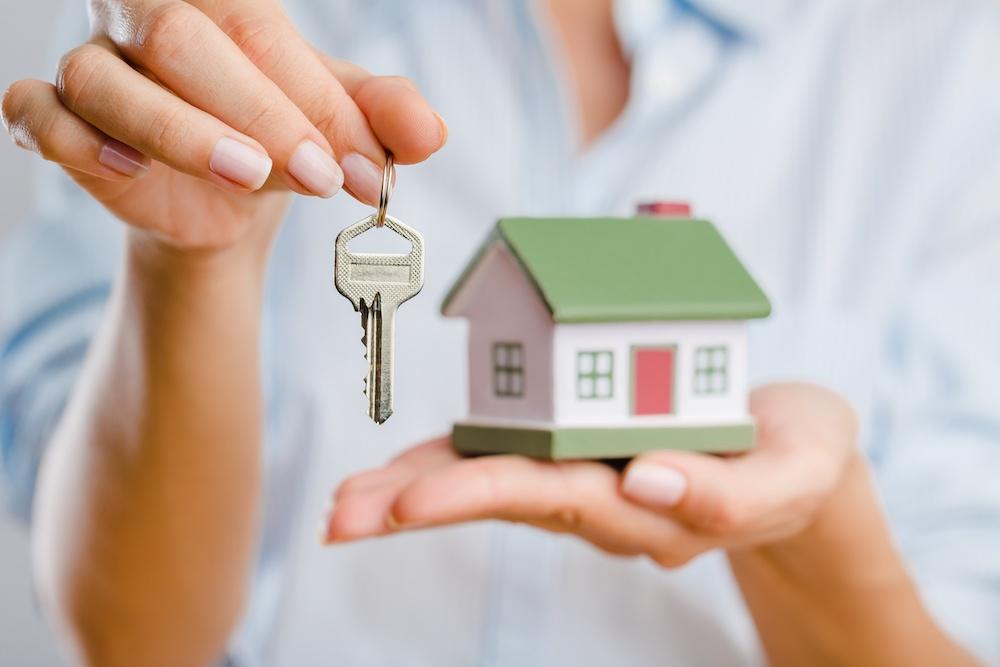 According to BlockShopper.com, there were four reported residential sales in Winfield for the week of December 29, 2019-January 4, 2020. The median sale price was $201,840 and the median property tax bill was $4,612 for the previous twelve months.
27 Cooley Ave.Winfield South of High Lake Rd$97,500Property Tax (2018): $3,005.48Effective Property Tax Rate: 3.08%Buyer: Kendall Partners Ltd.Seller: Judith C Fawver
26 Jewell RoadWinfield North of High Lake Rd$183,680Property Tax (2018): $7,725.32Effective Property Tax Rate: 4.21%Buyer: Paola Marcela Andazola AcostaSeller: Federal Home Loan Mortgage Corp.
1 Augusta CourtWinfield North of High Lake Rd$265,000Property Tax (2018): $4,363.78Effective Property Tax Rate: 1.65%Buyer: Peter G. and Heather S. HurleySeller: Dennerlein Jr. (trust)
27 Washington Ave.Winfield South of High Lake Rd$220,000Property Tax (2018): $4,859.50Effective Property Tax Rate: 2.21%Buyer: Michael and Amara DonaldsonSeller: Shirley J Crumb