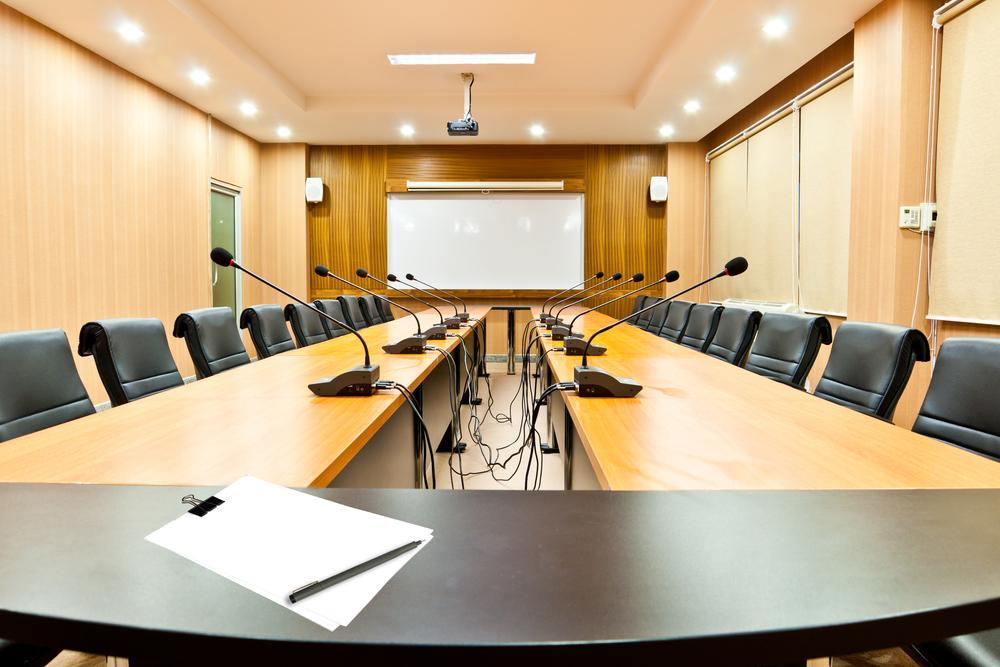 Village of Bloomingdale Committee of the Whole and Board of Trustees met Nov. 11.
Here is the agenda provided by the committee and the board:
I. PROOF OF POSTING
II. CALL TO ORDER
III. ROLL CALL
IV. AUDIENCE PARTICIPATION
According to §1-6-3 E. of the Bloomingdale Village Code, a period of time at the beginning of each Board Meeting shall be made available for public comments regarding items on the agenda or related to any other Village ordinances, policies or operations, (hereinafter referred to as "Audience Participation").
V. DISCUSSION ITEMS
A) Planning, Zoning and Environmental Concerns
1) Presentation by Furry Babies Regarding the Retail Sale of Dogs, Cats and Rabbits
B) Committee of the Whole – Economic Development/Liquor Control
1) Discussion of New Liquor License Application for OKAPI Group LLC
2) Discussion of vaping and alternative nicotine products
C) Traffic and Streets
1) Discussion of Bid Review and Contract Award Recommendation for FY20 Television Inspection of Sanitary and Storm Sewers
VI. INFORMATION
MEETING REMINDERS:
Tuesday, November 19, 2019 – Planning & Zoning Commission Meeting Cancelled
Monday, November 25, 2019 – Standing Committee of the Whole and Village Board Meetings
COMMUNITY EVENT REMINDERS:
Bloomingdale Chamber of Commerce
Bloomingdale Breakfast Club: Social Media For Your Business
JET Advertising, 128 Ridge Avenue
Tuesday, November 12, 2019, 7:45a – 9a
BAWIB Holiday Party
Platt Hill Nursery, 222 W. Lake Street
Thursday, November 14, 2019, 5:30p – 7:30p
ADMINISTRATIVE STAFF REPORTS:
Village Administrator, P. Scalera
Assistant Administrator, B. E. Weber
Village Attorney, M. Castaldo, Jr.
Director of Public Works, J. Monkemeyer
Finance Director, G. L. Szott
Director of Public Safety, F. Giammarese
Community and Economic Development Director, S. Gascoigne
VII. OTHER BUSINESS
VIII. OTHER BUSINESS
RECESS TO EXECUTIVE SESSION:
❖ Purchase of Real Estate - 5 ILCS 120/2(c)(5)
RECONVENE MEETING:
IX. ADJOURNMENT
https://www.villageofbloomingdale.org/AgendaCenter/ViewFile/Agenda/_11112019-676