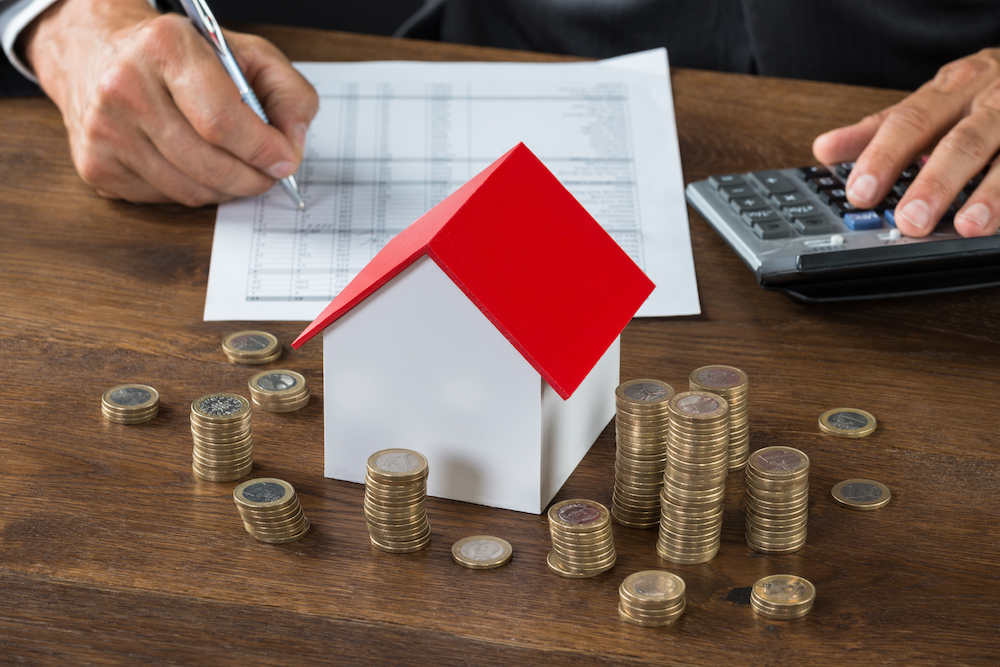 Illinois state Rep. Deanne Mazzochi (R-Elmhurst) is vowing to fight on after a group of Democratic lawmakers from DuPage County helped vote down a proposal she championed to study the "systemic conflicts of interest in the Illinois property tax system."
State Reps. Dianne Pappas (D-Bloomingdale), Karina Villa (D-Batavia) and Tara Costa-Howard (D-Lombard), and state Sens. Suzy Glowiak (D-Oakbrook Terrace) and Tom Cullerton (D-Villa Park) formed the group of DuPage County lawmakers rejecting Mazzochi's proposal to study the state's property tax system, which she presented before a task force while stressing the need for greater transparency and a more equitable system.
"Today's vote demonstrates that members of the majority are insincere about real reform," Mazzochi said in a press release. "If this task force wants to achieve meaningful reform, we must address the problem of high-level political insiders who game the system, whether at the state, county or local level."

Illinois state Rep. Deanne Mazzochi (R-Elmhurst)
Mazzochi pointed out that Illinois residents already pay some of the highest property taxes in the country.
"They don't need an added corruption tax," Mazzochi said in the release. "The antics on display at the meeting are the exact reason why we do not have property tax relief today."