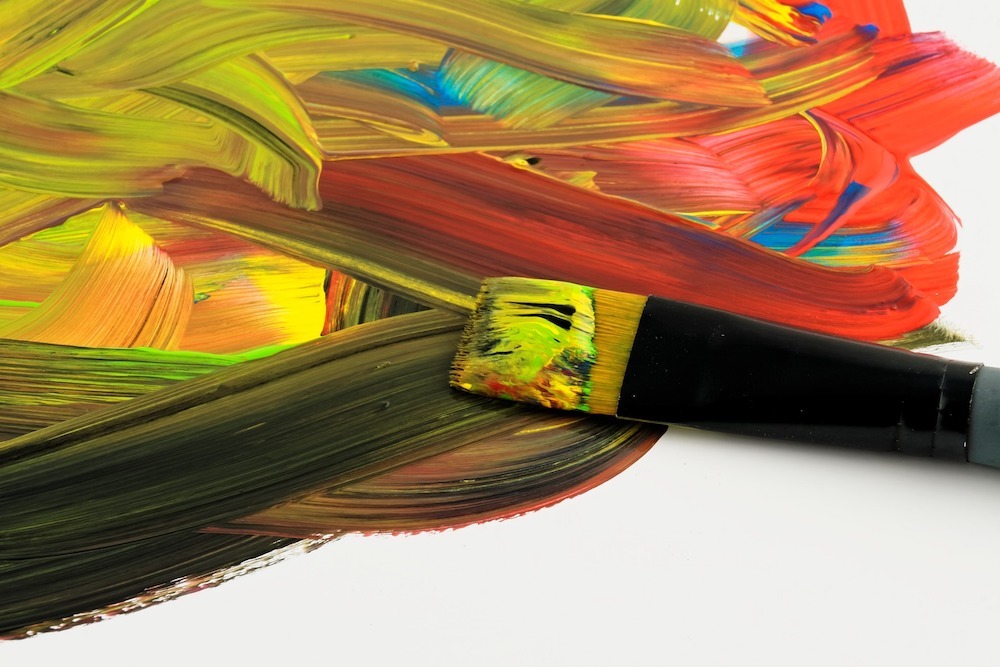 Bensenville School District 2 recently issued the following announcement.
Last year, Board of Education members and administrators from Bensenville School District 2, Wood Dale School District 7, and Fenton High School District 100 met to discuss coming together to work on a project called Portrait of a Graduate. This project is designed to bring stakeholders together from all three school districts to collaboratively determine and create a profile of the knowledge and skills our students should possess upon graduating from Fenton High School.
Your feedback and views are critical for this project to be a success! Please review the information below and then take a few moments to provide your input by clicking on the "Thoughtexchange" link below.
What is a Portrait of a Graduate?
A Portrait of a Graduate is a community-developed picture of the hopes and dreams it has for students. It identifies what our graduates will know, the competencies and skills they will develop, and the beliefs and values that we believe will lead to their success in learning, work, and life.
How will a Portrait of a Graduate be developed?
The three districts will be working collaboratively on this project. Each school district is creating a representative team comprised of students, staff, board members, and administrators. These teams will meet three times this fall to develop our Portrait of a Graduate. The meetings will be led by two professional facilitators who are not affiliated with any of the districts.
How can I contribute?
We strongly encourage you to participate in the Portrait of a Graduate project by submitting your comments via Thoughtexchange, an online discussion tool. You will be asked to answer one open-ended question. You will also be able to see and rate other people's comments by using a star rating. The representative teams from the districts will use the data from Thoughtexchange to help create the Portrait of a Graduate. The teams will meet on October 1, 22 and November 4.
Original source can be found here.
Source: Bensenville School District 2