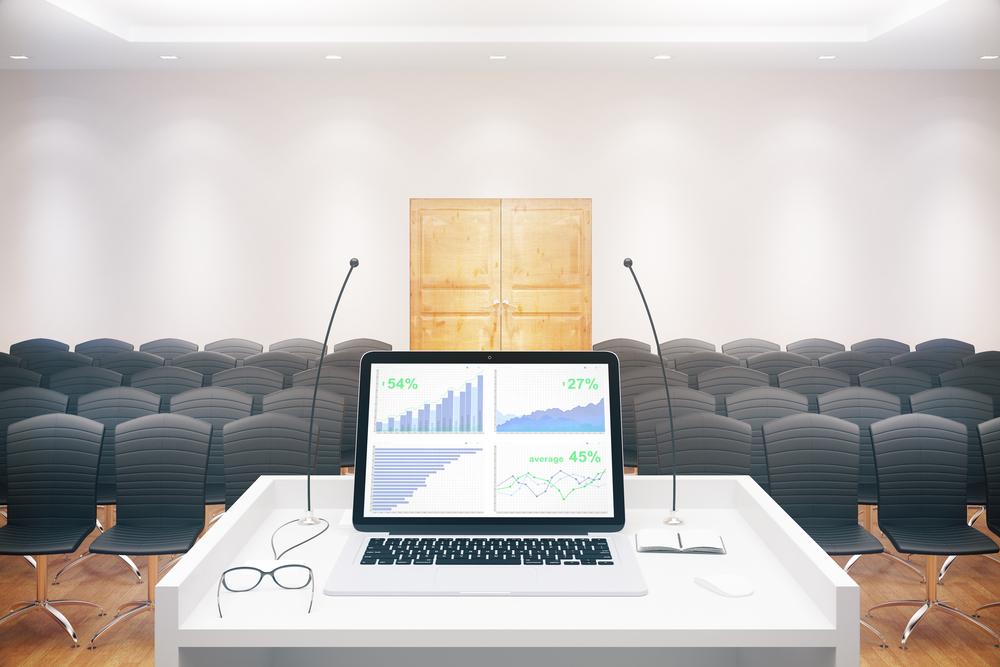 City of Warrenville Plan Commission met Aug. 8.
Here is the agenda provided by the commission:
A. CALL TO ORDER
B. ROLL CALL
C. OLD BUSINESS
1. 28250 Diehl Road / Covington Realty Partners/Paul Langdon
Located west of Winfield Road, north of Diehl Road, at the northwest corner of the Regal Theater/Main Event site
Project No. 2017 -0885 ( Staff Report ) (Backup)
Request for the following approvals:
(a) Final Plat of Subdivision, which would subdivide 26.897 -acre Lot 10 in Cantera Subarea G (Regal Theater/Main Event) into two lots, thereby creating a new 5.425 -acre lot at the northwest corner of Cantera Subarea G; and
(b) Final Planned Unit Development (PUD) special use permit for redevelopment of a newly created 5.425 -acre lot with a 242 -unit, four - story, apartment building housing a 366- space internal parking garage, 109 surface parking spaces, and related landscape improvements.
D. NEW BUSINESS
1. 3S260 Warren Avenue / Warrenville Park District
Project No. 2019 -0541 ( Staff Report ) (Backup)
Request for approval of a Temporary Use Permit to allow the Warrenville Park District to conduct certain temporary events each year in 2020 through 2022, which involve street closures and alcohol sales.
E. COURTESY REVIEW
1. Everton Commercial Site, 3S525 Route 59, 29W741 Ivan Albright Street / Culver 's Restaurant (Staff Memo) ( Backup)
Located on the east side of Route 59, south of Ivan Albright Street, north of Illinois Prairie Path
Potential request for approval of a revised preliminary/final Plat of Subdivision, final PUD, various PUD exceptions, and Special Use Permit for drive thru, which together would allow construction of a 4,130 -square foot Culver 's Restaurant with drive thru facility, outdoor seating, and associated parking lot on a 3.5-acre lot in the Everton development.
F. OTHER BUSINESS*
1. Plan Commission/Zoning Board of Appeals
Nomination of Plan Commission Secretary.
G. CITIZENS ' COMMENTS
H. APPROVAL OF MINUTES
1. Regular Meeting of July 18, 2019
I. CHAIRMAN'S REPORT
J. COMMUNITY AND ECONOMIC DEVELOPMENT DIRECTOR'S REPORT
K. SENIOR PLANNER'S REPORT
L. MAYOR'S REPORT
https://www.warrenville.il.us/AgendaCenter/ViewFile/Agenda/_08082019-773