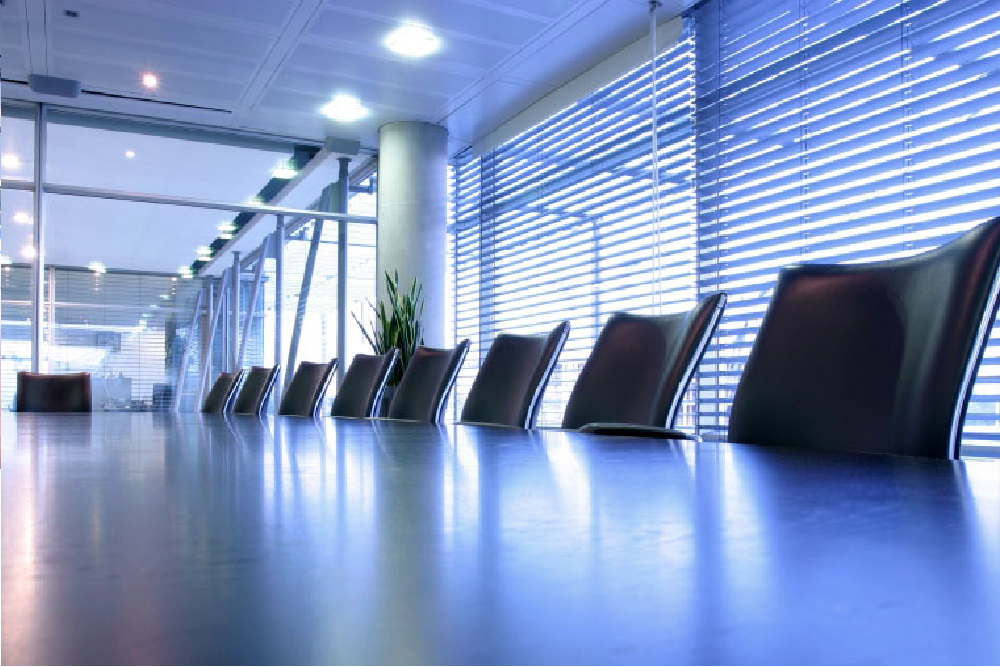 City of Wheaton issued the following announcement on July 16.
The Wheaton City Council is seeking individuals who would be interested in being appointed to the currently vacant West District City Council position.
The West District includes properties in the City generally located south of Front Street, west of Naperville Road/Plamondon Road to the western City limits. An Election District map can be found on the City's website.
This position became vacant on July 16, 2019, as a result of Councilman Scalzo's resignation from the Wheaton City Council. The appointment to this position would be for the remaining two years of Councilman Scalzo's term as Councilman for the West District, ending in May 2021.
Individuals interested in being considered for this position are asked to submit an application to the Wheaton City Clerk, Wheaton City Hall, 303 W. Wesley St., Wheaton, IL 60187, no later than 5 p.m. on Aug. 6, 2019. Applications can be obtained by contacting the City Clerk at 630-260-2012 or sbarrett-hagen@wheaton.il.us.
Any questions pertaining to this solicitation should be addressed to the City Clerk, Sharon Barrett-Hagen at 630-260-2012.
Original source can be found here.
Source: City of Wheaton