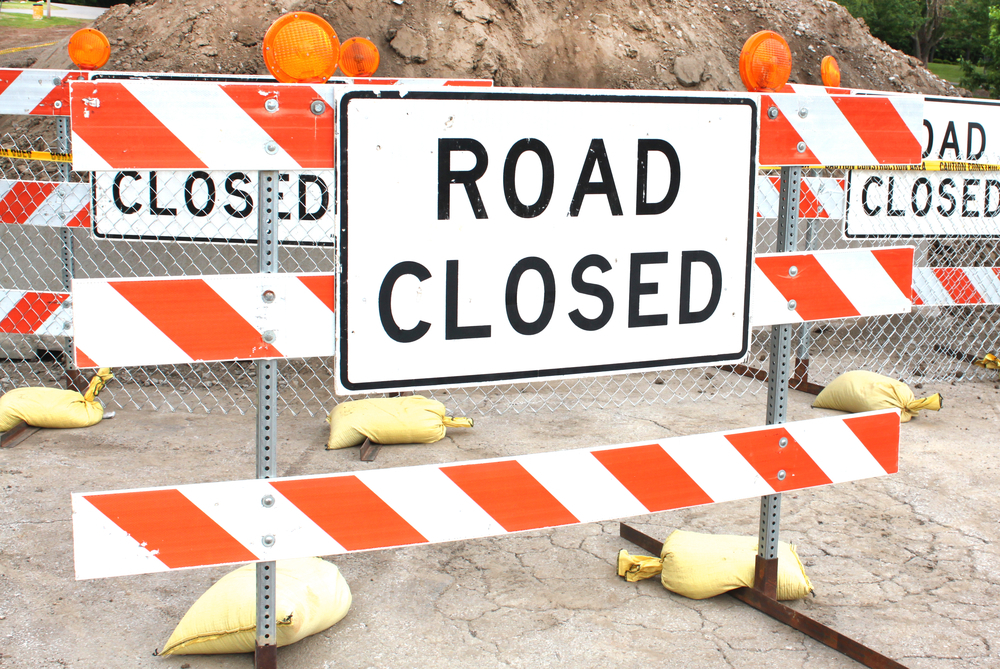 City of Wheaton issued the following announcement on May 13.
The Briar Glen School 3K Bulldog Run / Walk will be held on Sunday, May 19, 2019, beginning at 1:00 p.m.
These streets will be temporarily closed for the event:
Briarcliffe Boulevard, between Briar Glen School & Windsor Drive;
Brentwood Lane, between Briarcliffe Blvd. & Cambridge Lane;
Cambridge Lane, between Brentwood Lane & Windsor Drive;
Windsor Drive, between Cambridge Lane & Briarcliffe Blvd.;
Nottingham Lane, between Oxford Lane & Sussex Lane;
Oxford Lane, between Nottingham Lane & Cambridge Lane;
and Sussex Lane, between Cambridge Lane & Nottingham Lane.
This condition will exist for approximately two hours (1 p.m. until 3 p.m.).
During this time, these streets will be staffed with uniformed Police Officers to assist and direct traffic.
Residents, citizens, and motorists are being asked for their cooperation in not moving the barricades to ensure the safety of the runners.
Motorists may experience temporary traffic delays and choose to alter their travel route to avoid these areas.
View a map of the road closures
Original source can be found here.
Source: City of Wheaton