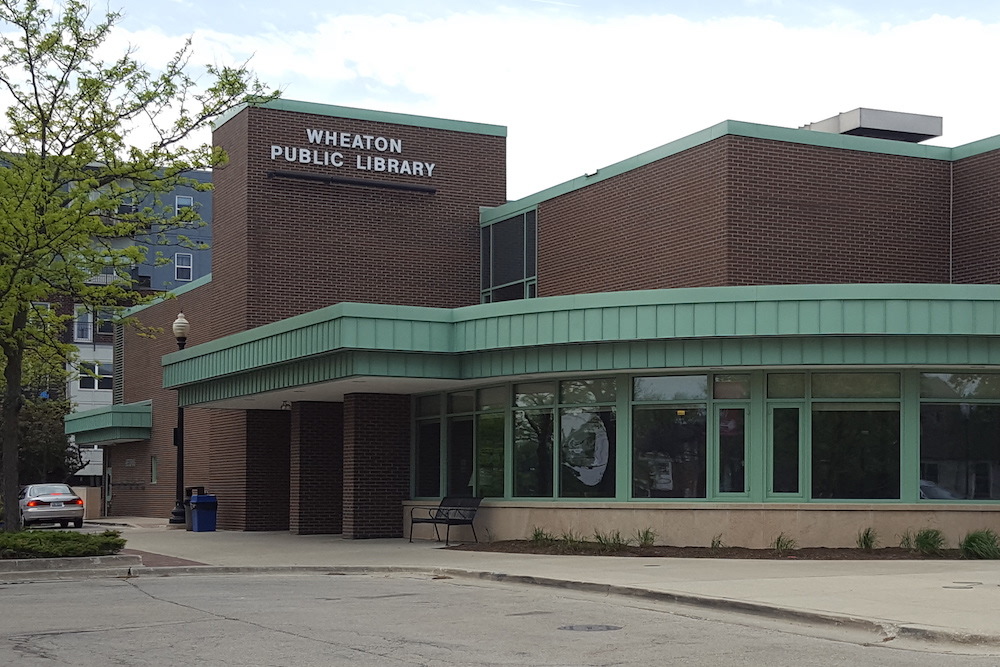 Succeeding as a city council member requires a certain level of passion and a specific set of skills, and Wheaton's John Rutledge has more than adequately filled the bill for the past eight years.
"Because of my real estate consulting and investment experience, I was asked to apply to fill a vacancy on our city council in 2011," Rutledge told DuPage Policy Journal.
Though there were eight eligible applicants in that race, it was Rutledge who was chosen for the South District Council of Wheaton.

Wheaton city council member John Rutledge
"I wanted to offer my experience to my community, where I have lived since 1971," Rutledge said. "Wheaton is a residential community and I expect always will be. It has been a great place to live and raise a family. I want to contribute all I can to keeping and enhancing the qualities that make it what it is today."
In addition to the long list of duties as a council member, Rutledge has also served his community in a number of other capacities.
"I have served my community as a Boy Scout scoutmaster and have served on several church boards, as well as broader volunteer involvement in national and international professional and charitable organizations," Rutledge said.
Despite its many positive qualities, Rutledge knows there are things about Wheaton that he and the council can improve to make the city even better.
"My goals from the beginning have been, and continue to be to assure a strong financial condition of the city, to maintain and improve infrastructure, including streets, etcetera," Rutledge said. "But I also want to improve equipment like fire and ambulance vehicles, and human resources, and to assure delivery of a high quality of services to residents."