Oberweis says minimum wage legislation is moving too fast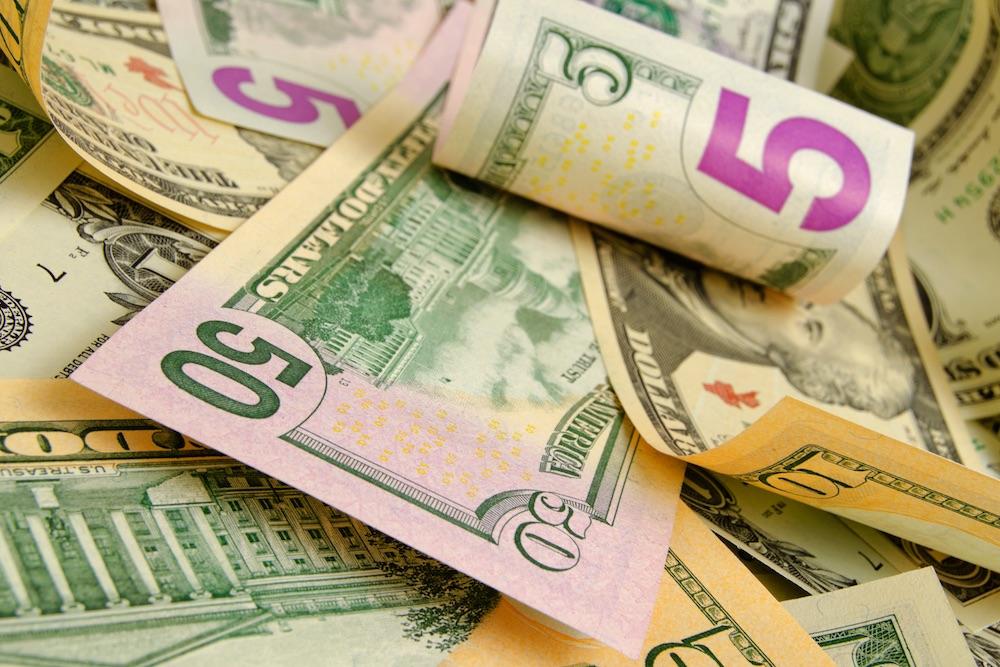 While he supports minimum-wage-increase legislation, State Sen. Jim Oberweis (R-Sugar Grove) does not agree with a recent bill that would increase the minimum wage to $15 per hour.
"Though I have sponsored minimum-wage-increase legislation in the past, this bill goes too far too fast," Oberweis said in an interview with the DuPage Policy Journal. "It will result in lost jobs for too many entry-level workers."
Illinois State Sen. James D. "Jim" Oberweis (R-Sugar Grove) told
Oberweis said in 2017 the labor participation rate for white workers was 65.7 percent, Hispanic workers 70.5 percent and African American workers 56.8 percent.
"Minimum wage jobs are for entry-level positions, not for experienced workers who may have a family to feed," Oberweis said. "How will people enter the labor force if they can't get those entry-level jobs and experience so that they can move up to higher paying jobs?"
Oberweis said for those who keep their jobs and get an increase in pay, this is great.
"But for those who lose their jobs and for those who never get that first entry-level job, this is a disaster," Oberweis said.
Sen. Kimberly Lightford (D-Westchester) is sponsoring a bill that would raise the state's minimum wage to $15 and would offer a tax credit to employers with fewer than 50 fulltime employees to help offset the cost of raising wages, according to Senate Bill 1.
The bill states that employees will need to increase the minimum wage every six months from Jan. 1, 2020 until Jan. 1, 2025 in $1 increments and one $0.75 increment until the minimum wage goes from $8.25 to $15 for employees over the age of 18.
Teenagers will receive wage increases during the same time frame to raise their salaries from $7.75 per hour to $13 per hour by 2025, according to the bill.
The tax credit would mean employers could deduct 25 percent of the cost in 2020, which would then scale back to 5 percent by 2025. The credit would phase out entirely by 2028 for employers with five or more employees, according to Capitol Fax.
Want to get notified whenever we write about
Illinois State Senate
?
Next time we write about Illinois State Senate, we'll email you a link to the story. You may edit your settings or unsubscribe at any time.
Sign-up for Alerts
Organizations in this Story
More News