Terra Costa Howard
The campaign of Terra Costa Howard, Democratic candidate for the 48th state House seat, and one of its biggest contributors, an abortion rights group out of Chicago, have repeatedly violated campaign disclosure laws, the State Board of Elections has found.
In an August 28 final order, the board admonished Friends to Elect Terra Costa Howard and Personal PAC, which supports legalizing abortion at any point during pregnancy, for flawed reporting of numerous campaign contributions totaling thousands of dollars. In some instances, the Howard campaign was late in reporting the contributions to the board. In other instances, the campaign and Personal PAC did not report the contributions at all.
The campaign and Personal PAC also failed to disclose that the PAC funded a website that appeared in January, a Facebook page in February, and political mailers in March attacking Howard's opponent, state Rep. Peter Breen (R-Lombard), the incumbent lawmaker in the 48th House District. The Facebook page, "Come Clean Breen," states in its "About" section that it is "a nonpartisan group of concerned residents across Lombard, Glen Ellyn, Lisle, Downers Grove, and Wheaton, which make up the 48th House District." But it fails to disclose that the page and its contents are paid for by Personal PAC.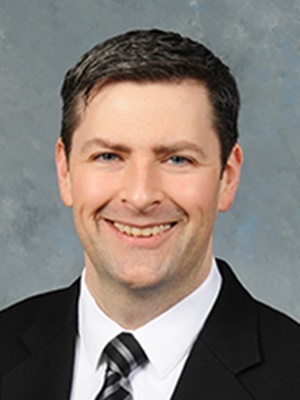 State Rep. Peter Breen
The political mailers paid for by Personal PAC claimed that Breen did not represent the values of Lombard, Glen Ellyn, Lisle, Downers Grove and Wheaton. The mailer also encouraged recipients to get more information at www.comecleanbreen.com.
In its order, the board warned Personal PAC that failure in the future to disclose its role as the money behind the "political communications" will result in fines no greater than $5,000.
The board is also requiring Personal PAC and Howard's campaign to file amended reports to reflect all expenditures by the PAC and in-kind contributions (donations of services rather than cash) received by the campaign.
Finally, the board said that its staff will assess how much to fine the campaign for its delinquent reports.
The board's ruling stems from a June complaint that listed all the alleged violations by the Howard campaign and Personal PAC.
Personal PAC spends millions each election cycle in both direct and in-kind contributions to back candidates in lockstep with its position that abortion should be available at any stage of pregnancy.