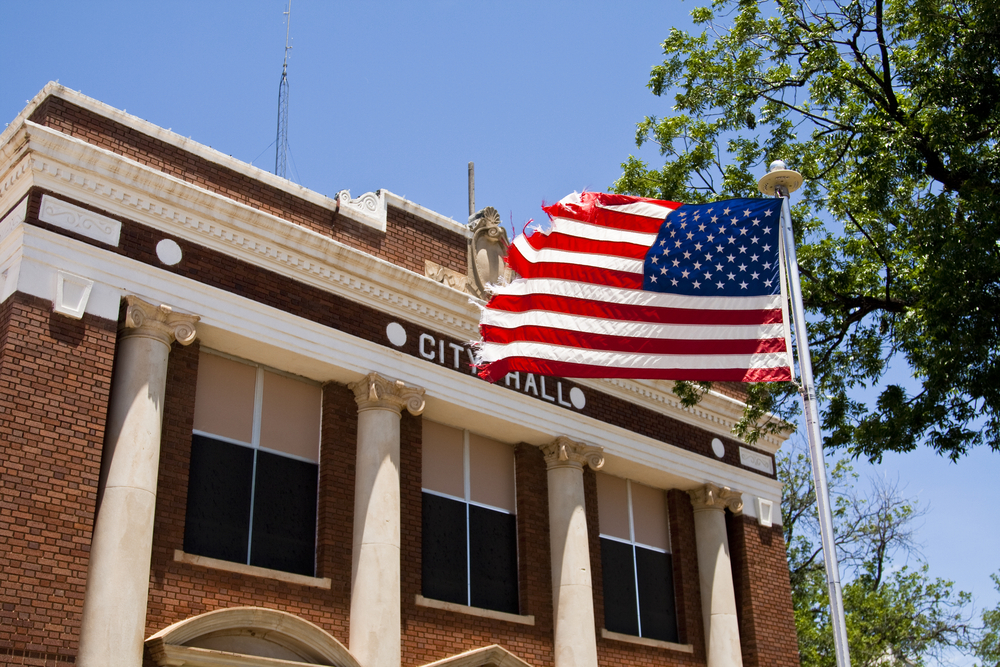 City of Wood Dale issued the following announcement on Aug. 13.
After nearly two years of development, the City of Wood Dale has a new living document that will be used to inform future policy, land-use and community enhancement decisions; City Council has approved a new Comprehensive Plan.
In late 2016, the City entered into a contract with Teska Associates, Inc., an urban planning and architecture firm, to develop the new Plan. Since that time, the planning team and staff conducted numerous outreach efforts to obtain feedback from a large percentage of community members. Hundreds of ideas were shared by residents through a series of five steering committee meetings, over 50 stakeholder interviews, two City Council workshops, an online image poll and two open houses attended by more than 450 people.
Now complete, the Comprehensive Plan will address the needs and goals of the entire Wood Dale community: connecting citizens, building community capacity, embracing Wood Dale's small-town charm, keeping focus on diversity within the community, and protecting land values. The plan will help City planners set design guidelines, define land use, and establish a sense of identity for the City in terms of development opportunities, transportation needs and community enhancement projects.
Resident feedback helped shape the narrative regarding City-wide improvement, with many suggestions concentrating on the Irving Park corridor and additional commercial districts. Thanks to this input, focus on economic development is a major component of the plan, both in improving current business growth and in developing new business opportunities within Wood Dale.
"Community input was key during the planning stages," said City Manager Jeff Mermuys. "We now have a strong blueprint for growing the future of the City, while maintaining the small-town aesthetic that makes Wood Dale so attractive to residents and visitors."
To read the Comprehensive Plan, please visit the project website located at www.wooddaleplan.com, or visit the City Clerk's Office at City Hall for a printed copy.
Original source can be found here.
Source: City of Wood Dale