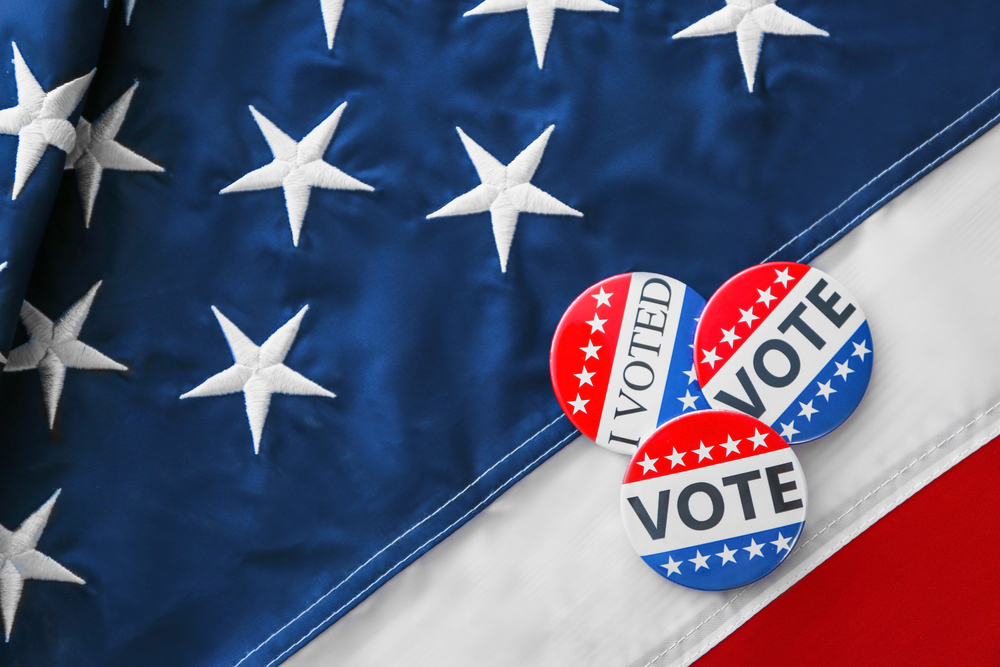 Citizens for John S Dusza, a candidate committee, reported receiving $8,100 from April 1 through June 30, according to its second quarter report to the
Illinois State Board of Elections
.
John S Dusza is a Republican.
The committee reported $7,100 in individual contributions and $1,000 in transfers. Total raised since the start of this year is $8,500.
The following table lists all contributions reported by the committee.
Swallow Construction Corporation
Citizens To Elect Jim Zay
Citizens for Gary Muehlfelt
National Chemical Sales, & Service, Inc.
Deutsch's Truck Repair, Don