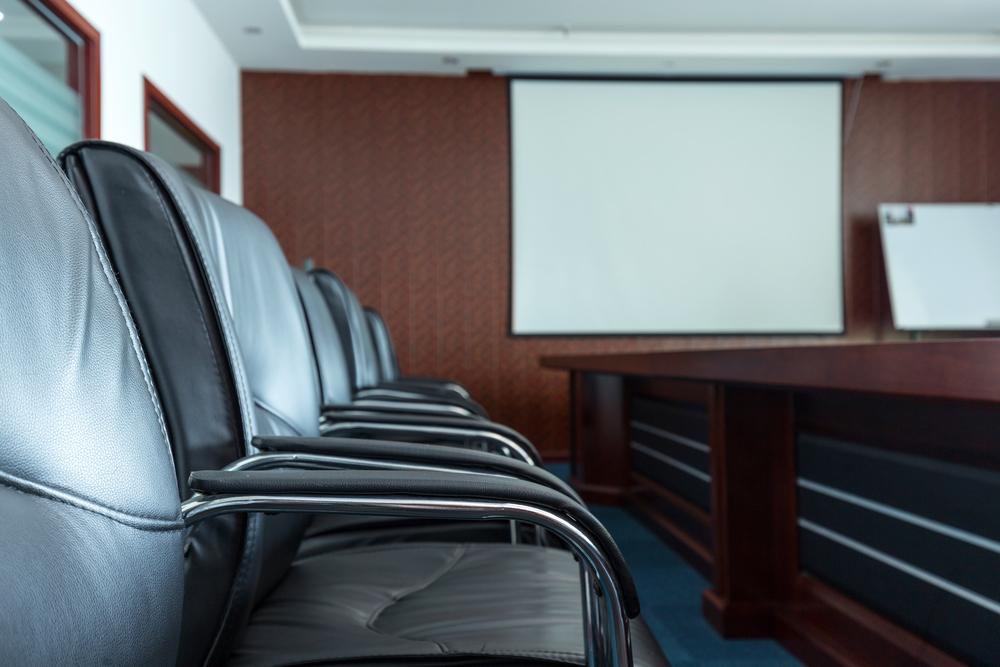 Village of Glen Ellyn Arts & Outreach - Environmental Commission Subcommittee met June 12.
Here is the agenda as provided by the commission:
I. Call to Order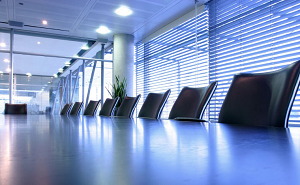 II. Public Participation
III. New & Ongoing Business
1. Outreach - Quarterly Newsletter, E-Blast, Website, Videos, Other Channels
2. Glen Ellyn Fund - Status Report and Ideas for June 19, 2018 Environmental
Commission Meeting
3. The Tube - Status Report
4. Dark Windows - Status Report - Current Installations, Other Municipalities,
Additional Needs
5. Publicity Needs for Environmental Commission Sponsored Events
6. New Initatives
IV. Other Business
V. Next Meeting
1. The next Arts & Outreach Subcommittee meeting will be held on Tuesday, July 10,
2018.
VI. Adjournment
http://glenellynvillageil.iqm2.com/Citizens/FileOpen.aspx?Type=14&ID=1375&Inline=True