DuPage County Development Committee met December 5.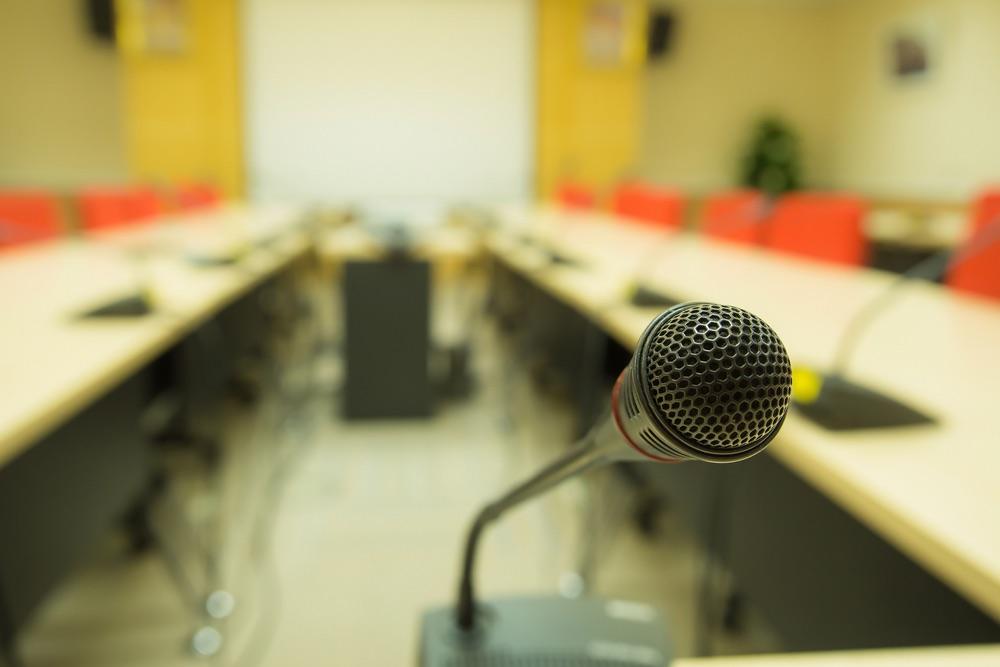 DuPage County Development Committee met Dec. 5.
Here is the agenda provided by the Committee:
1. Call To Order
A. Please turn all beepers, pagers and cell phones "off" or to "vibrate" during the meeting
2. Roll Call
3. Chairman's Remarks
4. Public Comment
A. Public comment is limited to three minutes per person, at the beginning of the meeting. Any comment on Zoning items must be limited to discussion of testimony and/or evidence presented in the Zoning Board of Appeals. No new testimony or evidence can be presented.
5. Approval Of Minutes
A. Development Committee - Regular Meeting - Tuesday November 7th, 2017
6. Regulatory Services
A. DC-P-0009-18 Recommendation for the approval of a renewal of contract purchase order issued to TPI Building Code Consultants, Inc, for professional services to perform building & plumbing plan reviews, and building inspections on an "As-needed" basis, in unincorporated DuPage County, for the period December 30, 2017 through December 29, 2018, for Building & Zoning, for a contract total amount not to exceed $175,000; per renewal option under award of RFP#16-208-JM, first of three twelve (12) month renewal periods provided there is no change in the terms, conditions, specifications and hourly rate, and provided that such renewals are mutually agreed to by both parties. In no event shall the term plus renewals exceed four (4) years TPI Building Code Consultants Inc Plan Review
B. DC-O-0001-18 ORDINANCE -- Z17-045-SCHOOL DISTRICT NO. 202: To Approve the following zoning relief: 1.Conditional Use: New Elementary School 2. Conditional Use Planned Development 3. Variation (Exception): to reduce the required lot size for a new school from approximately 360,000 Sq. Ft. (8.2. ac) to approximately 315,374 Sq. Ft. (7.24 ac) 4. Variation (Exception): to increase the FAR from .25 (97,000 sq. ft.) to approximately .32 (100,893 sq. ft.). (Lisle/Dist.2- Generally located on the west side of I-355/South of Ogden Ave) ZBA Recommendation: ZBA Vote to approve: 6 Ayes, 0 Nays, 1 Recusal
7. Old Business
8. New Business
9. Executive Session Pursuant To 2(C)(21) - Biannual Review Of Executive Session Minutes
10. Action Item: Disposition Of Executive Session Minutes
11. Adjournment
http://dupage.iqm2.com/Citizens/FileOpen.aspx?Type=14&ID=7794&Inline=True
Want to get notified whenever we write about
DuPage County Development Committee
?
Next time we write about DuPage County Development Committee, we'll email you a link to the story. You may edit your settings or unsubscribe at any time.
Sign-up for Alerts
Organizations in this Story
DuPage County Development Committee
More News