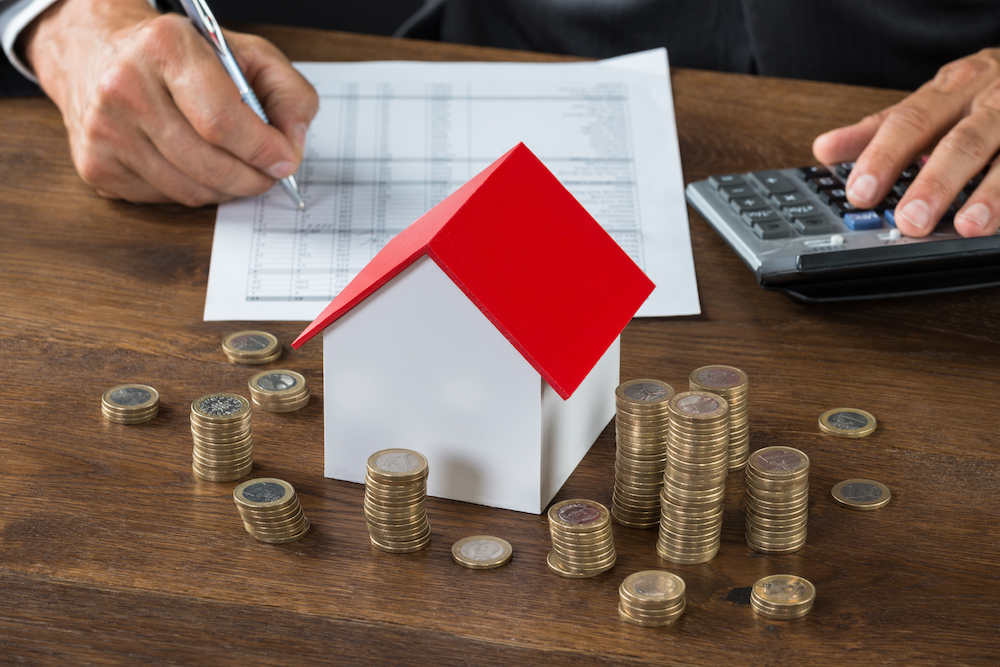 Mike Vogl thinks a township officials organization is correct in opposing a proposal to freeze property taxes for two years.
"I think that all forms of local government that are limited by the tax cap should oppose any property tax freeze," Vogl, a Bloomingdale Park District commissioner, told the DuPage Policy Journal. "The tax cap, which limits the amount of taxes a local government can collect to the amount collected last year, plus that amount times the consumer price index, has been working as designed. The tax cap has allowed local governments to keep up with inflation, but no more. If a property tax freeze is enacted, local governments will not be able to keep up with inflation."
In its current, House-amended form, Senate Bill 851 would establish a two-year property tax freeze for Cook, Lake, McHenry, Kane, DuPage and Will counties. The measure would allow those counties to increase property taxes only with voter approval.
All other counties would be subject to referendums asking whether a property tax freeze should be imposed for 2018 and 2019 or that all governments within a county jurisdiction be subject to a property tax freeze over that period and to the Property Tax Extension Limitation Law for levy year 2020 and the foreseeable future.
Bryan Smith, the executive director of the Township Officials of Illinois, had sent a legislative alert to township officials about SB851, asking them to urge their state lawmakers to oppose the measure.
The legislation was not brought up for a vote in the Senate before the veto session ended.
"Property taxes have been defined as crushing," Vogl said. "But that has way more to do with the method by which schools are funded than with the number of units of local government. Because the state of Illinois has been funding schools at a much lower level than most other states, the burden of funding schools has been shifted to local property taxes."
"If there is no property tax freeze, then local economies should not be affected in any way," he said. "It will be business as usual. If there is a property tax freeze, then local economies will be adversely affected. The Bloomingdale Park District will have to lay off employees. I presume that all other forms of local government will have to do likewise, or cut costs in some other ways."