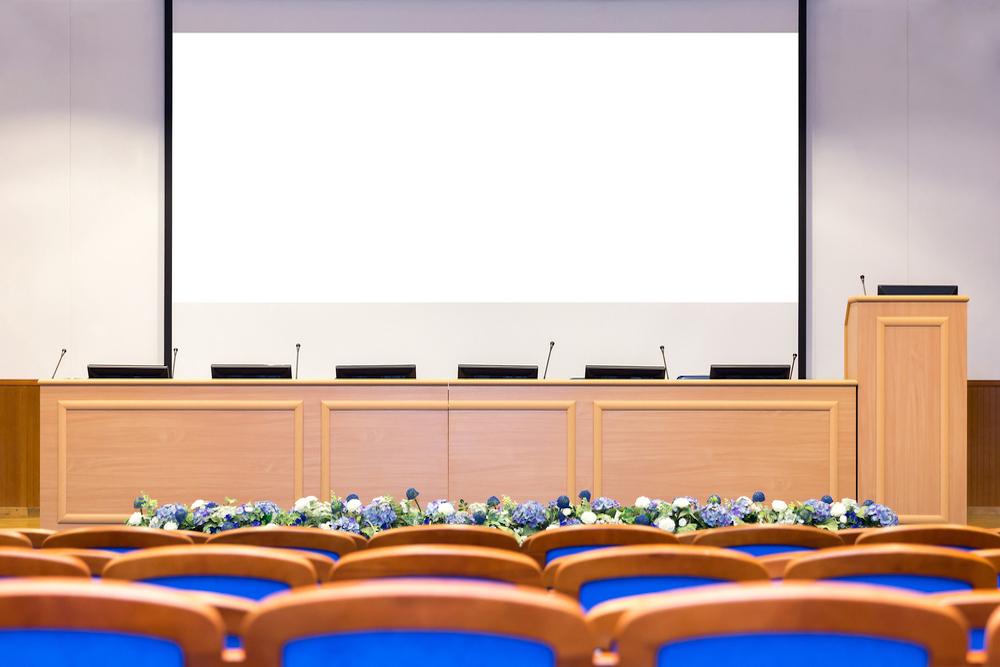 City of Oakbrook Terrace City Council met Sept. 12.
Here is the agenda provided by the Council:
I. Call to Order
Ii. Roll Call
Iii. Pledge of Allegiance
Iv. Additions or Deletions to the Agenda
V. Approval of Minutes - Changes or Corrections
1. Regular Meeting Minutes of August 22, 2017.
Vi. Public Participation
Viii. Action Items/Consent Agenda
1. Payment of City Bills: September 12, 2017. In The Amount Of $263,835.43.
Viii. Tems Removed from the Consent Agenda
Ix. Recess to the Committee of the Whole
Χ. Mayor Ragucc
Xi. Committee Of The Whole Considerations
1. Proposed FY 2019 Budget Action Calendar.
2. Appointment of and Amendment to Police Chiefs Employment Agreement.
3. Appointment of and Amendment to City Administrator's Employment Agreement.
4. Surveillance Camera Survey Results
Xii. Council Member Comments
Xii. City Attorney Ramello
Xiv. City Clerk Shadley
Xv. City Administrator Marriero
Xvi. Reconvene the City Council Meeting
Xvii. Old Business
Adjourn
http://www.oakbrookterrace.net/vertical/sites/%7B6CCAEA46-0A56-47DB-9AEF-C71190151813%7D/uploads/September_12_2017_Agenda.pdf