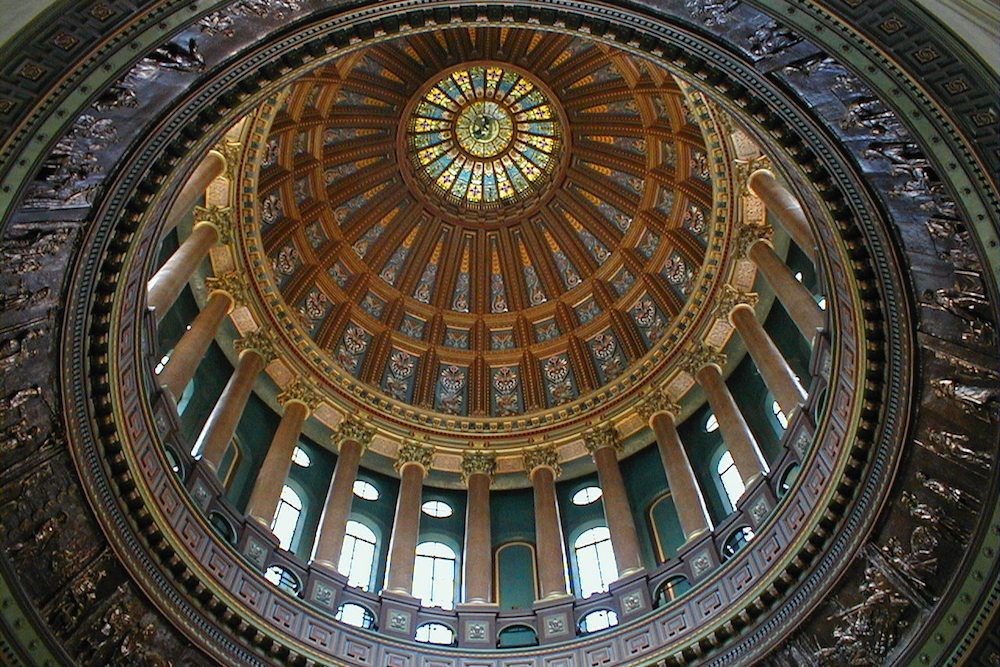 Illinois State Capitol | By Agriculture at English Wikipedia - Original uploader was Agriculture at en.wikipediaTransferred from en.wikipedia to Commons by Druffeler using CommonsHelper., CC BY-SA 3.0, https://commons.wikimedia.org/w/index.php?curid=10113961
DuPage County Board Member Tonia Khouri took a hard stance against raising taxes in a recent announcement that she will run for the 49th House District in the 2018 election.
"Springfield's appetite for our money is insatiable," Khouri said in the release. "Our families pay the highest property taxes in the nation, and the Chicago Democrats' and Surrender Republicans' answer was to burden us with a 32% income tax hike without any reforms. People are rightly frustrated and angry because they work hard and are punished for doing so."
Rep. Mike Fortner (R-West Chicago) has said he won't seek re-election next year, ending a 12-year career representing the 49th district.

Tonia Khouri
Khouri is a small business owner in Aurora, running home services company Green T with her husband Joe. She believes in fiscal responsibility and cutting budgets. During her time on the DuPage County Board, the county's budget has dropped by $36.5 million, according to Khouri's release.
"I am focused on protecting quality of life for families and small businesses in our community," Khouri said in the release. "That means property tax relief, governmental reforms, and accountability in Springfield because cronyism, corruption, and unaccountability are hurting our families and killing our state."
The district Khouri hopes to represent includes portions of Kane, DuPage, and Cook counties.