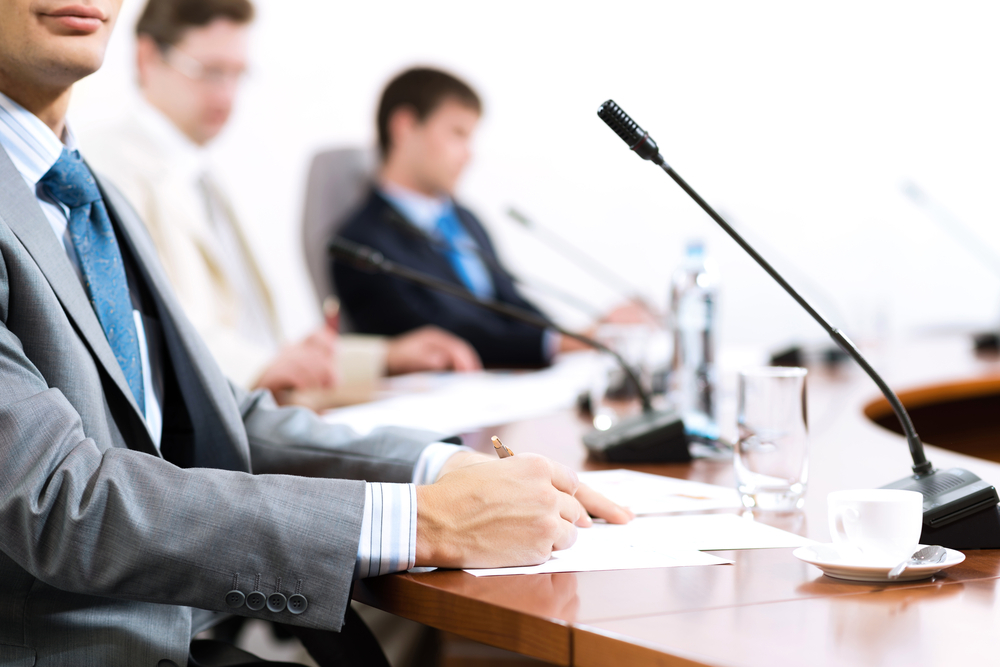 DuPage County Legislative Committee will meet on August 8.
Here is the agenda as provided by the committee:
1. Call to Order
2. Roll Call
3. Approval of Minutes
A. Legislative & Governmental Affairs Committee - Regular Meeting - Tuesday May 9th,
2017
4. Public Comment
5. Chairman's Report
6. Consent Items
7. Springfield Wrap Up
8. Action Items
A. LEG-P-0228-17 Recommendation for the approval of a County Contract to Roger C.
Marquardt and Company Inc., to provide Consulting Services as Lobbyists representing
DuPage County before the Illinois General Assembly and State Executive Branch. This
contract covers the period of September 15, 2017 through September 14, 2018 for County
Board, for a contract total amount not to exceed $65,000.00. Other Professional Service
not subject to competitive bidding per 55 ILCS 5/5-1022(a). Vendor selected pursuant to
DuPage County Code Section 2-300.4-108 (1) (b)
B. LEG-P-0229-17 Recommendation for the approval of a County Contract to NJ Kimme
and Company Inc., to provide Consulting Services as Lobbyists representing DuPage
County before the Illinois General Assembly and State Executive Branch. This contract
covers the period of September 15, 2017 through September 14, 2018 for County Board,
for a contract total amount of $35,000.00. Other Professional Service not subject to
competitive bidding per 55 ILCS 5/5-1022(a). Vendor selected pursuant to DuPage
County Code Section 2-300.4-108 (1) (b)
C. LEG-P-0230-17 Recommendation for the approval of a County Contract to BGR
Government Affairs, LLC, to provide Consulting Services as Lobbyists providing
DuPage County before the U.S. Congress and the Federal Executive Branch for DuPage
County's Division of Transportation and Stormwater Management. This contract covers
the period of September 1, 2017 through August 31, 2018 for County Board, for a
contract total amount not to exceed $80,000.00. Other Professional Service not subject to
competitive bidding per 55 ILCS 5/5-1022(a). Vendor selected pursuant to DuPage
County Code Section 2-300.4-108 (1) (b)
D. LEG-P-0231-17 Recommendation for the approval of County Contract to All Circo Inc.,
to provide Consulting Services as Lobbyists representing DuPage County before the
Illinois General Assembly and State Executive Branch. This contract covers the period of
September 15, 2017 through September 14, 2018 for County Board, for a contract total
amount of $102,000.00. Other Professional Service not subject to competitive bidding per
55 ILCS 5/5-1022(a). Vendor selected pursuant to DuPage County Code Section 2-300.4-
108 (1) (b)
9. Old Business
10. New Business
11. Adjournment
http://dupage.iqm2.com/Citizens/FileOpen.aspx?Type=14&ID=7644&Inline=True