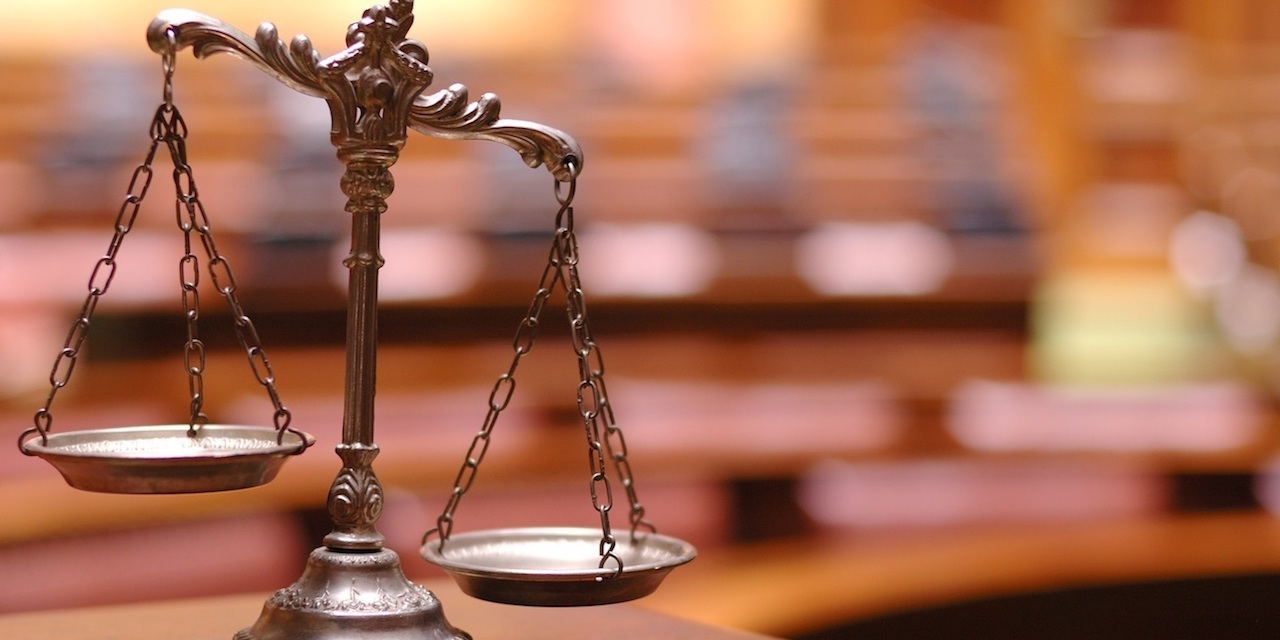 Health-care professionals have been granted a reprieve from being required to refer patients to abortion centers in Illinois, according to CareNetDuPage.com.
A Northern Illinois district court judge in Illinois granted a preliminary injunction on July 19 against application of Public Act 99-690, which requires health-care personnel to offer referrals and information for procedures they might find objectionable, such as abortion.
Under the change to the Illinois Healthcare Right of Conscience Act, anyone who did not comply could be fined.

Barbara Singer | http://carenetdupage.com/barbara-singer/
"This injunction is a victory for women and the pregnancy help movement," Barbara Singer, president of CareNet Pregnancy Services of DuPage, said in the news release. "CareNet will not be intimidated into referring vulnerable women to abortion facilities. CareNet has never had nor ever will have a policy of sending women to abortionists. Pregnant women deserve the compassion, love and help that pregnancy centers offer and as this case moves forward, we are confident that the courts will find this law unconstitutional and restore the religious liberty protection to Christian medical personnel granted in the First Amendment."