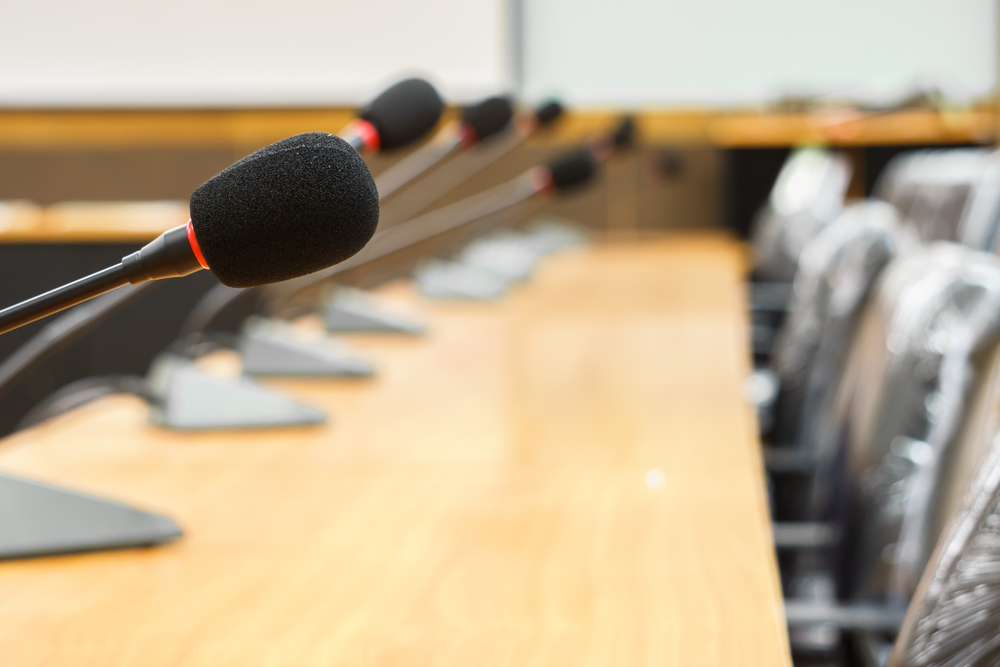 Glen Ellyn Architectural Review Commission will meet June 28.
Here is the agenda provided by the Commission:
1. Call to Order.
2. Approval of April 12, 2017 and April 19, 2017 Architectural Review Commission Minutes.
3. Public Comment (non-agenda items).
4. 499 Pennsylvania Avenue – Edie Boutique – Sign Variation. Public hearing with discussion, consideration, and recommendation regarding a request for approval of a Sign Variation to Section 4-5-11(B) of the Glen Ellyn Sign Code to allow three signs for one establishment in lieu of the maximum one sign permitted. The signs are to accommodate a new business Edie Boutique, in the existing commercial building at 499 Pennsylvania Avenue. The subject property is located on the south side of Pennsylvania Avenue, between Main Street and Glenwood Avenue in the C5A Central Business District – Central Retail Core Sub-district.
5. Trustee's Report.
6. Chairman's Report.
7. Staff Report. The following items will be considered at upcoming Architectural Review Commission meetings.
 444 Main Street – Citibank – Sign Variations
 Roosevelt Road & Lawler Avenue – Bucky's Gas Station – Exterior Appearance & Sign Variations
8. Other Business and Adjourn.
http://www.glenellyn.org/Agendas_Minutes/Architectural_Review/2017/arc_agenda_06-28-17.pdf