Measure would make municipal retirement money harder to get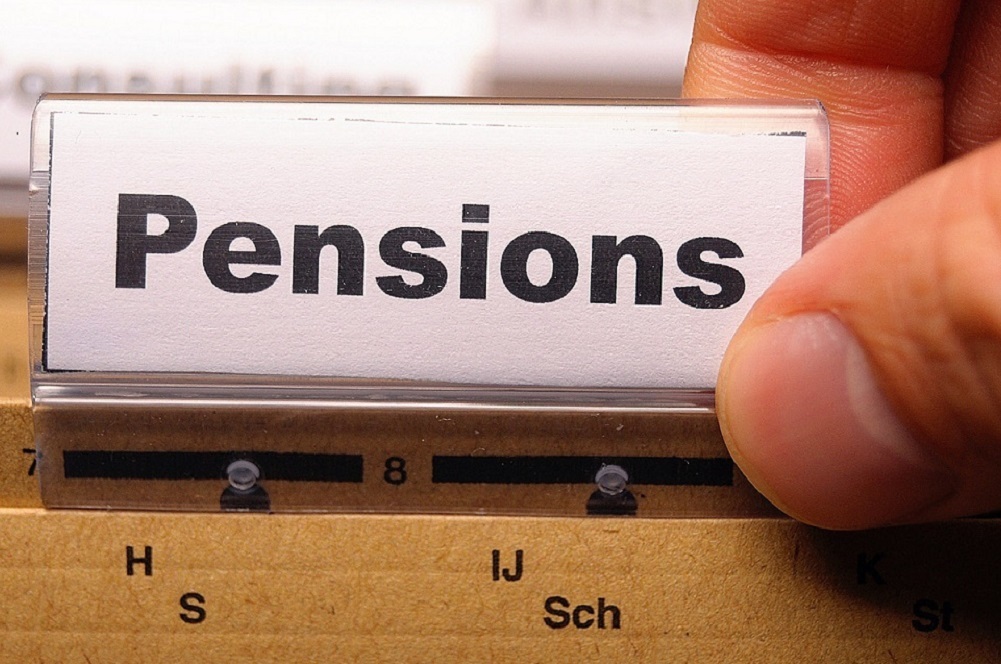 Elected officials in Illinois who work less than 1,000 hours a year would not qualify for the pension program under the Illinois Municipal Retirement Fund (IMRF) if a bill proposed by Rep. David Olsen (R-Downers Grove) passes.
House Bill 0291 will amend the Illinois Municipal Retirement Fund Article of the Illinois Pension Code and mandate that any elected official from a municipality or local government unit who wants to participate in the pension must work at least 20 hours a week. It was reintroduced to the House floor on Wednesday.
"This bill provides that for elected officials participating in IMRF, they must work 1,000 hours to be eligible for an IMRF pension," Olsen said. "Current statute says that a municipality or unit of local government participating in IMRF can elect to be either at a 600-hours standard or a 1,000-hours standard. A 600-hours standard is approximately 13 hours per week, and a 1,000-hour standard is 20 hours per week."
Olsen said the bill does not change the process in which a local unit of government or municipality records or certifies the hours. Several local governments have already enacted the 1,000-hour minimum. The bill would make it standard throughout the state.
"A thousand is a standard that exists in the law," Olsen said. "Personally, I believe that we should increase the standard higher to be able to be eligible for a pension, as 1,000 hours is only 20 hours per week, but I think this is an appropriate standard."
Olsen explained that the bill was a result of deliberations in his home district.
"It actually resulted from a constituent issue in Downers Grove Township, where there was some discussion and confusion over the hourly requirement: the 600 versus the 1,000 hours," Olsen said. "The initial bill was to eliminate pension for all part-time elected officials, but the definition of part time became contentious. We reviewed the current language and agreed to an amendment to bring everyone up to this 1,000-hours standard."
The bill received support from both parties in the chamber, passing unanimously with 144 votes. Rep. Anna Moeller (D-Elgin) commended Olsen.
"I think this is a timely issue when we are trying to build trust in government amongst the electorate and to address the financial situation that we find ourselves in," Moeller said. "I think it is completely appropriate that we are amending our practices to reflect current reality. The fact that part-time elected officials are receiving pensions in this state is something that needs to be fixed … the pension was never intended, in my opinion, to enrich part-time politicians serving the state."
The bill will impact only future elected officials, Olsen said. If passed, the measure would take effect in January 2018.
Want to get notified whenever we write about
Illinois State Representative David S. Olsen
?
Next time we write about Illinois State Representative David S. Olsen, we'll email you a link to the story. You may edit your settings or unsubscribe at any time.
Sign-up for Alerts
Organizations in this Story
N/A
IL
More News