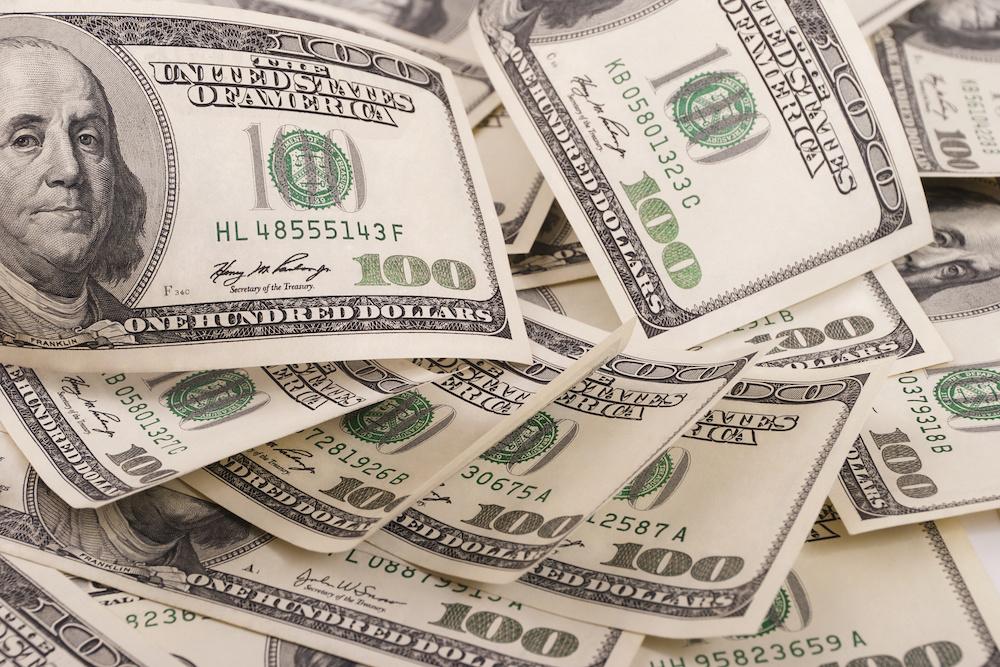 Cody Holt and Jeanette Ward were the only Elgin Area School District U46 board members to vote against a teachers' contract extension that provides for a less than 1 percent base salary increase as well as a step increase that averages out to approximately 3 percent.
Step increases are based on a teacher's experience.
Holt says his opposition to the raises is one of the reasons voters should keep him as a board member in the April election.
"I've always said these contracts are unsustainable, and that's the top reason why I'm opposed," he told the DuPage County Times. "You add to that, the number one thing I hear when I knock on doors is that property taxes are too high. The voters and I are on the same page about what's most important to them and why what we're doing about it needs to change."
Holt contends that many off his colleagues are putting special interest groups ahead of constituents, so he has been front and center in pushing for the pro-taxpayer advisory referendum that will be on the ballot for Village of Wayne voters.
"It'll be hard to ignore a referendum passing that says we want a voice before you raise any more taxes," he said.
The Elgin Teachers Association approved the one-year contract extension earlier this month for the union's 2,448 teachers in U-46 at an overall cost to taxpayers of up to $6 million.
"It needs to be a performance-based contract, one that increases value for the taxpayers," Holt said.
Holt also said he does not support the step and lane rules that award teachers higher compensation based solely on experience and increased education levels.
"It unsustainably grows the cost of government without working to attract the best," Holt said. "I think we need a deal that absolutely makes the board more competitive."
The fact that area residents are already among the most heavily taxed in the nation and that Wayne taxpayers dole out an average of $14,000 in annual property taxes isn't lost on Holt, who insists the worst part in all this is that more families are being forced to leave their homes.
Holt hopes the question on the April 4 ballot, in which voters are simply asked: "Shall Elgin School District U-46 be required to seek voter approval by referendum prior to increasing its annual property tax levy?" will mark the beginning of change in the district.
Between now and election day, he said he plans to do all he can to speak with more voters, letting them know just how much is at stake.
"I will continue to knock on doors and make sure people get the message," Holt said. "We have to negate the impact the unions are having in our districts and across all of Illinois."