Aurora mayoral candidates take center stage at Eola Community Center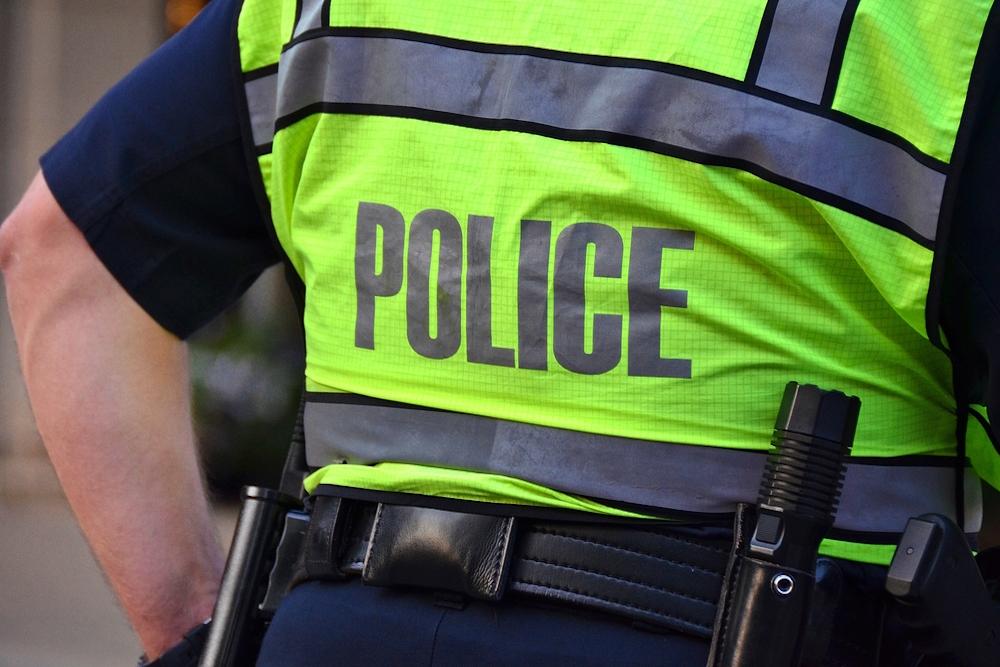 The intensity of the Aurora mayoral race was recently on full display at Eola Community Center when three of the four remaining candidates gathered for an event where one of the central questions of the campaign was put front and center.
One by one, Rick Guzman, Mike Saville and Richard Irvin took turns explaining why Aurora is not moving its fire and police pensions to 401(k)-style contributions as has been proposed by some state leaders. Much of the region is underfunded and in deep deficit.
Guzman, assistant chief of staff to the mayor, insisted he doesn't think the support is there among township voters for such a move, not to mention the means of supporting it.
"It could impact negotiations," he said. "We'd have to look into Aurora's ability to do that."
Saville told gatherers he wasn't sure the township could change things even if it wanted to.
In his mind, the state is obligated to adhere to that state statute, though he added he would be willing to work with police and fire to continue to fund pensions. For it to have any chance of working, however, he's convinced such matter as compounding interest have to change.
Alderman-at-large Irvin echoed much of Saville's stance, telling the crowd the township is mandated by the state to follow the outline already put forth.
State Rep. Linda Chapa Lavia (D-Aurora), the race's fourth and final remaining candidate, did not take part in the forum.
As much as they've differed on many of the high-impact issues, all three of the candidates on hand for the forum agreed to support a plan allowing for some form of preference for local businesses' assigned city contracts.
According to a Chicago Tribune report, Guzman went as far as to introduce an "Aurora First" program he further described as a "local preference ordinance that would limit the use of joint purchasing agreements with other governmental agencies, and would allow local businesses to match low bids."
He later estimated that the township spends more than $75 million each year on goods and services, much of which flows to businesses outside the area.
"We need to do more to keep these dollars here in our community," Guzman said of his plan, which he claimed came directly from community input.
"It's an idea I've had for years," he said. "At the last debate, I brought up that very issue. I'm glad people are listening to what I say, and agreeing with it."
Irvin also wondered out loud why Guzman never brought the idea up over the last five years working in the mayor's office.
In the past, Chapa Lavia has openly wondered the same thing about Irvin.
"Unfortunately, Mr. Guzman and my opponents have had their chances," she said, adding that Guzman's proposal strikes her as "short-sighted and provincial."
"We must address the entire economic development issue in a fair and competitive manner that allows all businesses from inside our city and out to have a chance to succeed," she said.
Want to get notified whenever we write about
Chicago Tribune
?
Next time we write about Chicago Tribune, we'll email you a link to the story. You may edit your settings or unsubscribe at any time.
Sign-up for Alerts
Organizations in this Story
More News