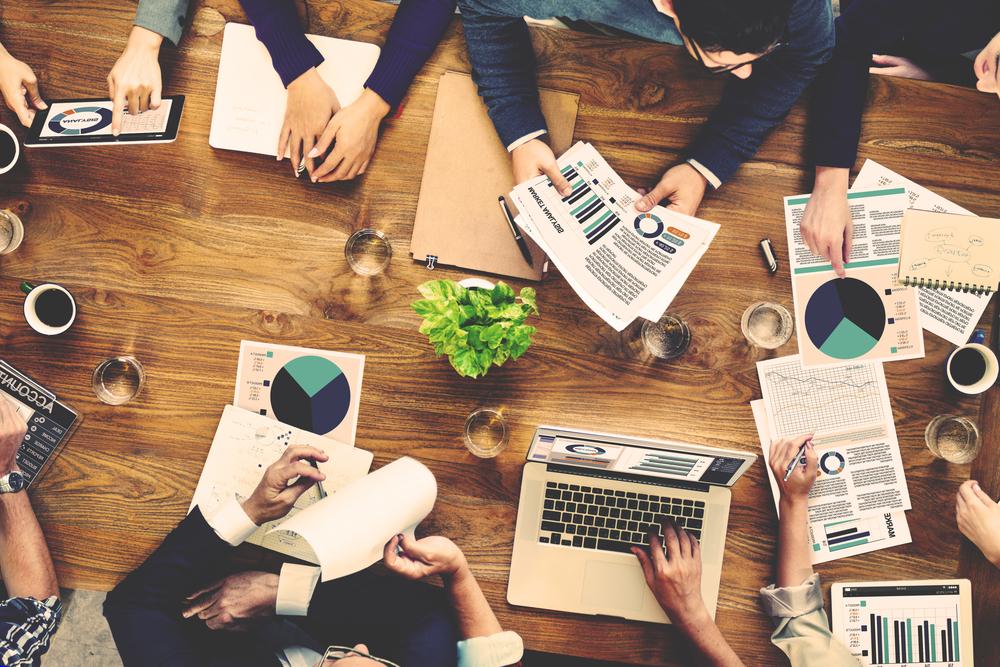 Westmont 100th Anniversary Committee will meet at 3:30 p.m. Thursday, Sept. 15.
Here is the agenda as provided by Westmont:
PUBLIC NOTICE
Westmont 100th Anniversary Committee Meeting
Thursday, September 15, 2016 at 3:30 p.m.
Westmont Village Hall, 31 W. Quincy Street, Westmont, Illinois 60559
AGENDA
1. Call To Order
2. Roll Call
3. Pledge of Allegiance
4. Approval of Minutes
5. Project Updates
a. Historical Mural
b. Historical Video & Budget
c. School Historical Essay Project
d. Circus Update
e. Historical Booklet
f. Other Items
6. 95th Anniversary Celebration ­ Nov. 10 Village Board Meeting
a. Unveil First Mural
b. New Village Hall Historical Photos
c. New Village Hall Historical Display ­ Pre­1921
d. Student Essay Project
e. Refreshments
f. Celebration Budget
7. Committee Member Assignments/Action Items
8. Next Meeting
9. Misc.
10. Adjourn