Illinois' Olympic medal count up to 4 golds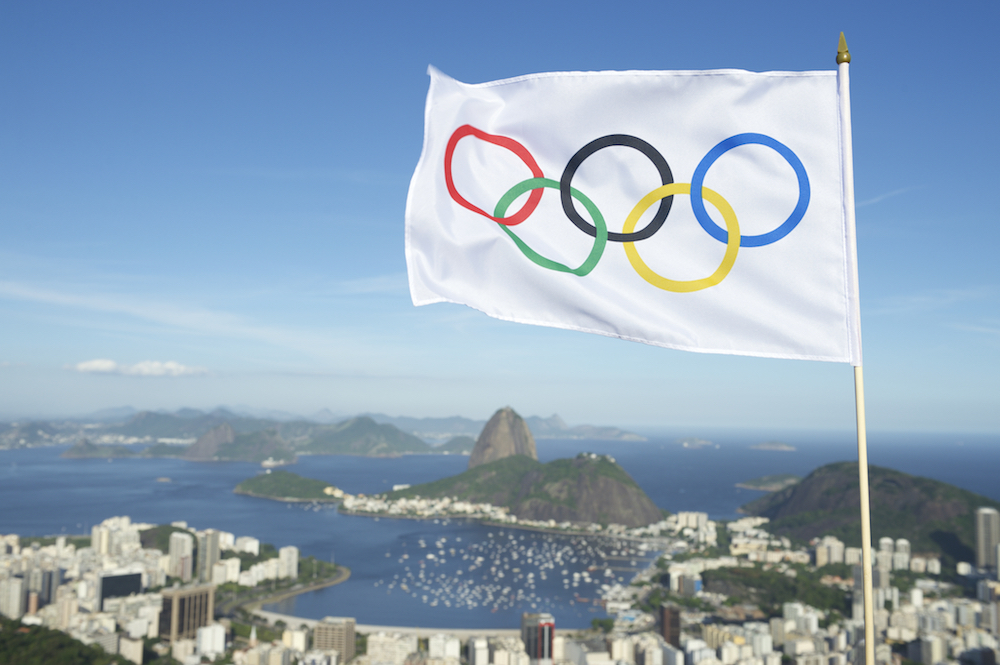 Athletes from Illinois participating in the 2016 Summer Olympic Games in Rio de Janeiro, Brazil, have had a very successful first week, particularly in men's swimming.
Connor Dwyer, who graduated from Loyola Academy High School, won a bronze medal in the 200 meter freestyle. After a fourth-place finish in the 400-meter freestyle on Aug. 6, Dwyer won both his heat (with a time of 1 minute and 45.95 seconds) and semifinal (1:45.55) in the 200 meter on Aug. 7. On Aug. 8, he swam an even faster time of 1:45.23, which landed him on the podium for the bronze medal. He added a gold medal to that bronze on Aug. 9 in the 800-meter freestyle relay, teaming with Michael Phelps, Ryan Lochte and Francis Haas. Dwyer swam a 1:45.23 leg, part of the team's winning 7:00.66 time.
Ryan Murphy, who was born in Chicago, continued the United States' dominance in the backstroke. On Aug. 7, Murphy won his semifinal with a time of 52.49 seconds in the 100-meter backstroke. On Aug. 8, he topped the podium in that event with a faster time of 51.97. On Aug. 10, Murphy began his quest to sweep the men's backstroke by winning his 200-meter heat with a time of 1:56.29. He swam a faster time in the semifinals, 1:55.15, but really cranked it up in the finals with a time of 1:53.62 to take gold. Murphy's gold medals extend the American streak in the event, as the U.S. team has held both titles since 1996.
Ryan Held, a Sacred Heart-Griffin High School graduate, was part of the U.S. team that won gold in the 400-meter freestyle relay. Held swam the third leg in 47.73 seconds, helping his teammates Nathan Adrian, Caeleb Dressel and Phelps take gold in 3:09.92.
Out of the water, Illinois' main star was women's tennis player Madison Keys, from Rock Island. Keys has won her first four matches on her way to the semifinals. On Aug. 6, she defeated Montenegro's Danka Kovinic in two sets, 6-3 and 6-3. On Aug. 8, she had a tougher match against France's Kristina Mladenovic, but pulled out a three-set victory, 7-5, 6-7(4), 7-6(5). The next day she defeated Spain's Carla Suarez Navarro in three sets, 6-3, 3-6, 6-3. On Aug. 11, she won a quarterfinal match against Russia's Darya Kasatkina in straight sets, 6-3 and 6-1.
Andrew Campbell Jr, of Barrington, and teammate Josh Konieczny placed second in their first heat of men's lightweight double sculls sailing. And Kelly Murphy, a Joliet Catholic High School grad, recorded a total of 34 kills, nine digs and four blocks as the U.S. Women's volleyball team started 3-0. Teammate Kelsey Robinson (Saint Francis High School) had two digs and nine service receptions.
Olympic medals won by Illinois athletes through Aug. 11:
Gold - 4
Silver - 0
Bronze - 1
More News