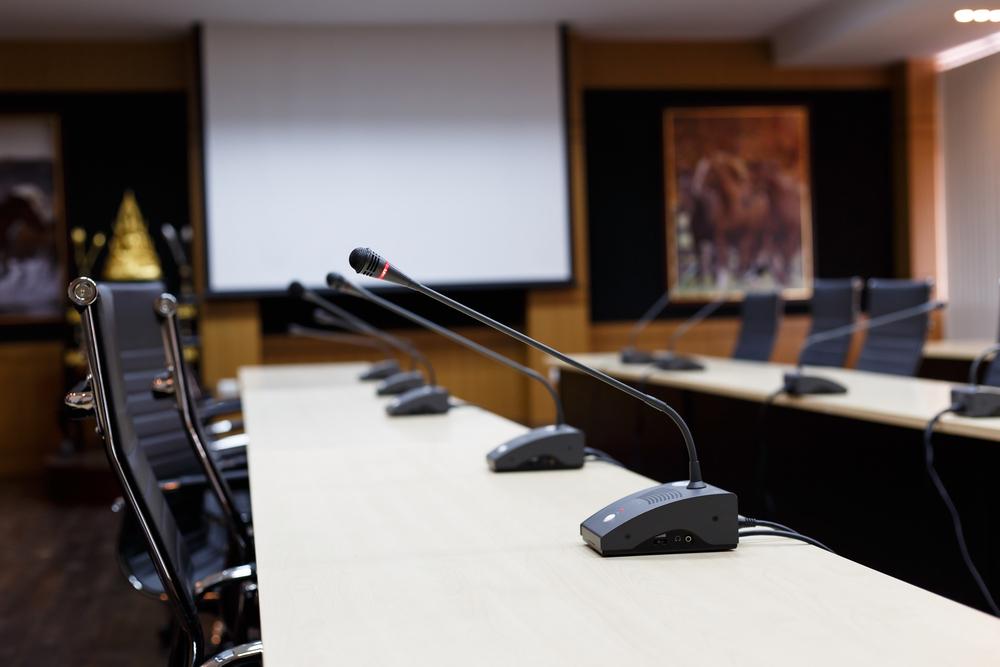 The Downers Grove Plan Commission met on Monday, June 6.
The commission is responsible for reviewing matters related to new subdivisions, lot splits, planned developments, neighborhood and comprehensive plans, and other planning issues; and reporting their findings to the village council. It consists of nine members each serving a three-year term. The commission meets at 7 p.m. on the first Monday of the month at 801 Burlington Ave.
Here is the meeting agenda provided by the village:
June 6, 2016
Plan Commission - 7:00 p.m. - Council Chambers
Agenda Summary
16-PLC-0021: A petition seeking approval of a Planned Unit Development, a rezoning from DB (Downtown Business) to DB/PUD (Downtown Business/Planned Unit Development) and a Special Use to construct a mixed-use 115-unit apartment building. The property is located on the northeast corner of Main Street and Maple Avenue, commonly known as 946 Maple Avenue, 1000 Maple Avenue and 5245 Main Street (PINs 09-08-306-017, -018, -019, -020, -027, -028, -029, and -030). Trammell Crow Chicago Development Inc., Petitioner; Robert E. King and Lynda A. King, Co-Trustees under Declaration of Joint Trust, and Chicago Title Land Trust Co., Trust Number 8002349926, and the Village of Downers Grove, Owners.
16-PLC-0023: A petition seeking approval of a Special Use to allow an office use to provide more than 4.5 parking spaces per 1,000 square feet of floor area and a Rezoning from M-1, Light Manufacturing to O-R-M, Office-Research-Manufacturing. The property is located on the northwest corner of Warrenville and Finley Road, commonly known as 2200 Warrenville Road (PINs 08-01-400-004, and -006). Adam Stokes, Agent of Nicolson Porter & List Inc. and Arbor Vista LLC, petitioners; Arbor Vista LLC, Owner.