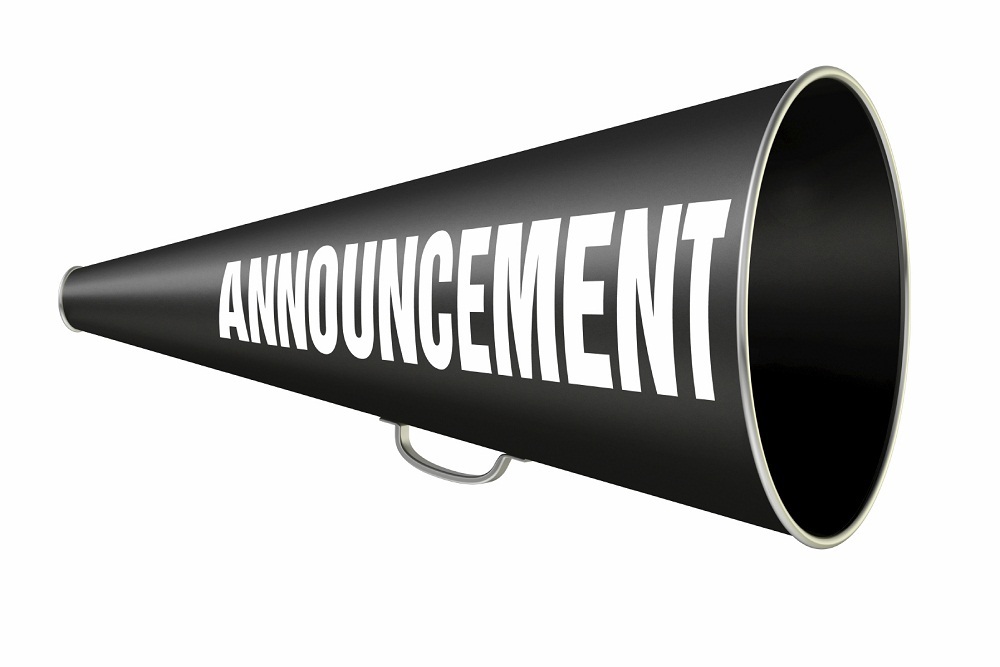 Illinois State House District 41 issued the following announcement on March 20.
Governor Pritzker announced a statewide "stay at home" order starting at 5 p.m. tomorrow until the end of the day on April 7. Grocery stores, gas stations, hospitals/health care facilities and pharmacies, and other essential businesses will remain open during that time. Carry-out food service will remain available, just as it is now. The state's highways will remain open and emergency services will continue to operate. This order will extend the statewide school closure though April 8.
This is a temporary protective measure being taken by the Governor to prevent the further spread of the coronavirus.
Original source can be found here.