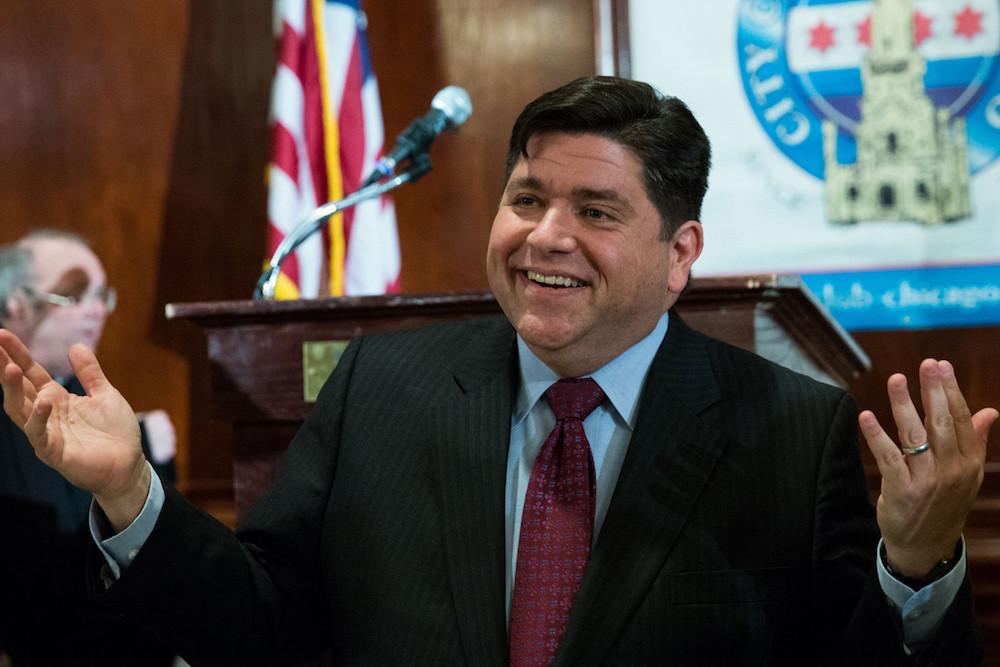 Gov. J.B. Pritzker
Conservative activist Cynthia Hopkins argues the devil is in the details when it comes to Gov. J.B. Pritzker's progressive tax proposal.
"Most people are being fooled to believe this is just a tax on the rich," Hopkins told the DuPage Policy Journal. "But you have to remember this does not lock in income brackets, which means if and when it passes, the government has the right to come back and tax any group they want at any time they want to."
Hopkins said that's not where the damage to the state would end should the progressive tax ever actually become law.
A new Illinois Policy Institute (IPI) analysis finds that if the tax system the governor has been promoting since his days as a candidate ever sees the light of day, it will ultimately wipe out all of the 45,000 jobs the state gained in 2019 and then some.
Overall, IPI pegged the projected losses at 56,399 jobs. On a per capita basis adjusted to take into account the number of employed residents, DuPage County would lose at least 7,700 jobs but likely many more, given there is more industry concentrated in Chicago than in other areas of the state.
All of those losses are projected despite the governor's ongoing insistence that the tax would be an increase only on the state's most affluent residents.
"I think its terrible idea that will chill the economy and make our finances even worse," Hopkins said. "The business community will get hit hard by this, and the ripple effect will drive down the housing market and impact others. I think once more people get educated, it will turn them against Pritzker and maybe the entire Democratic Party."
Come November, voters will finally have their say when they go to the polls to vote on the question of whether the state constitution should be amended to allow lawmakers the power to enact such a system as a replacement for the current flat tax.
"You just wonder why they would be doing this when Illinois already has a pension crisis and some of the worse income growth," Hopkins said. "I just don't think the governor has an understanding of working-class people."