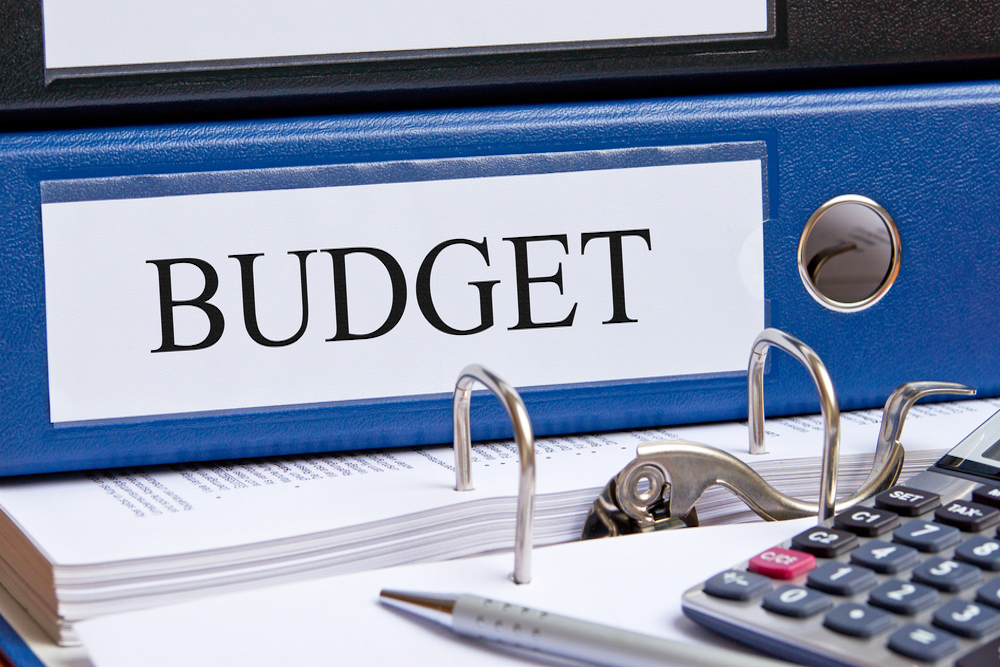 Illinois State Senate District 28 issued the following announcement on Feb. 19.
In response to Gov. JB Pritzker's budget address today, State Senator Laura Murphy (D-Des Plaines) issued the following statement:
"I'm thrilled to see that Gov. Pritzker has committed to put Illinois on the path to financial recovery by outlining a stable, functional budget for the second year in a row.
"I agree with the governor that investments in economic development and our higher education system should be top priorities—however, I was disappointed that the proposal did not include solutions to address the skyrocketing cost of property taxes.
"In the next few months, I look forward to working with the governor and my fellow lawmakers to negotiate a budget that implements the recommendations of the Property Tax Relief Task Force and extends a helping hand to struggling Illinois families."
Original source can be found here.