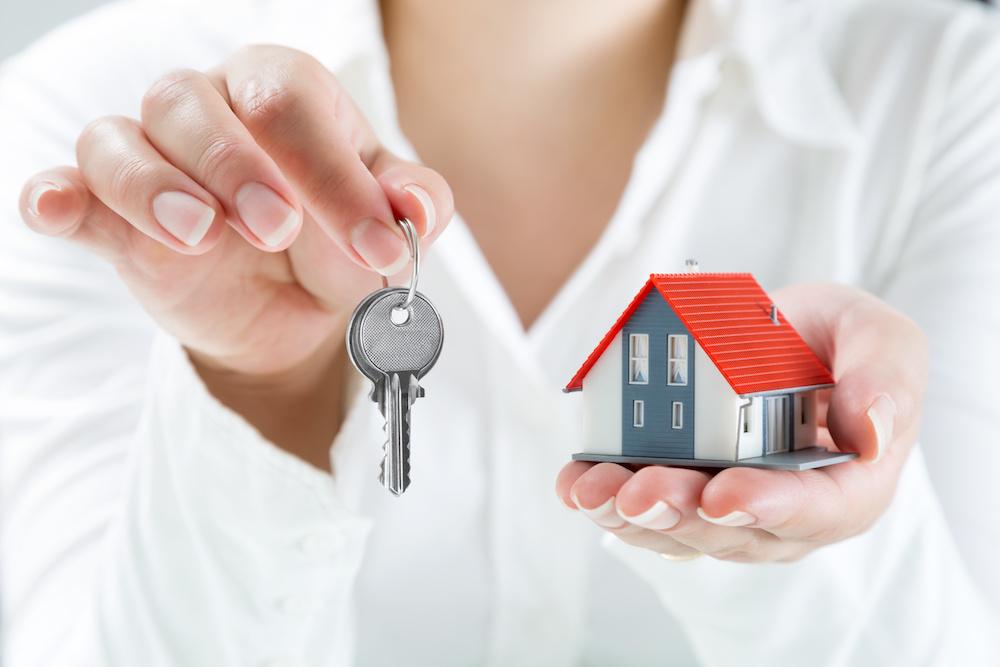 According to BlockShopper.com, the following residential sales were reported for the week of December 29, 2019-January 4, 2020. The median sale price was $182,500 and the median property tax bill was $3,006 for the previous twelve months.
800 Gamble DriveLisle East$182,500Property Tax (2018): $7,526.56Effective Property Tax Rate: 4.12%Buyer: J K Rem & Painting Services Inc.Seller: Wells Fargo Bank (trustee)
1850 Portsmouth DriveLisle West$158,000Property Tax (2018): $3,005.58Effective Property Tax Rate: 1.90%Buyer: Robert MelloneSeller: John P. Jensen (trust)
430 Walnut Ave.Lisle East$130,000Property Tax (2018): $2,283.50Effective Property Tax Rate: 1.76%Buyer: Arnel Rodillas and Rizalina Doras BistaSeller: Michael Kroupa
2103 Pebble Creek DriveLisle North$590,000Property Tax (2018): $14,152.32Effective Property Tax Rate: 2.40%Buyer: Ethan Scott and Elle Kristine PresslySeller: Matthew R. Calmeyn
1207 Lisle PlaceLisle East$377,500Property Tax (2018): $2,436.80Effective Property Tax Rate: 0.65%Buyer: Michael G. and Mazzilini KatherineSeller: W K Building & Development Inc.