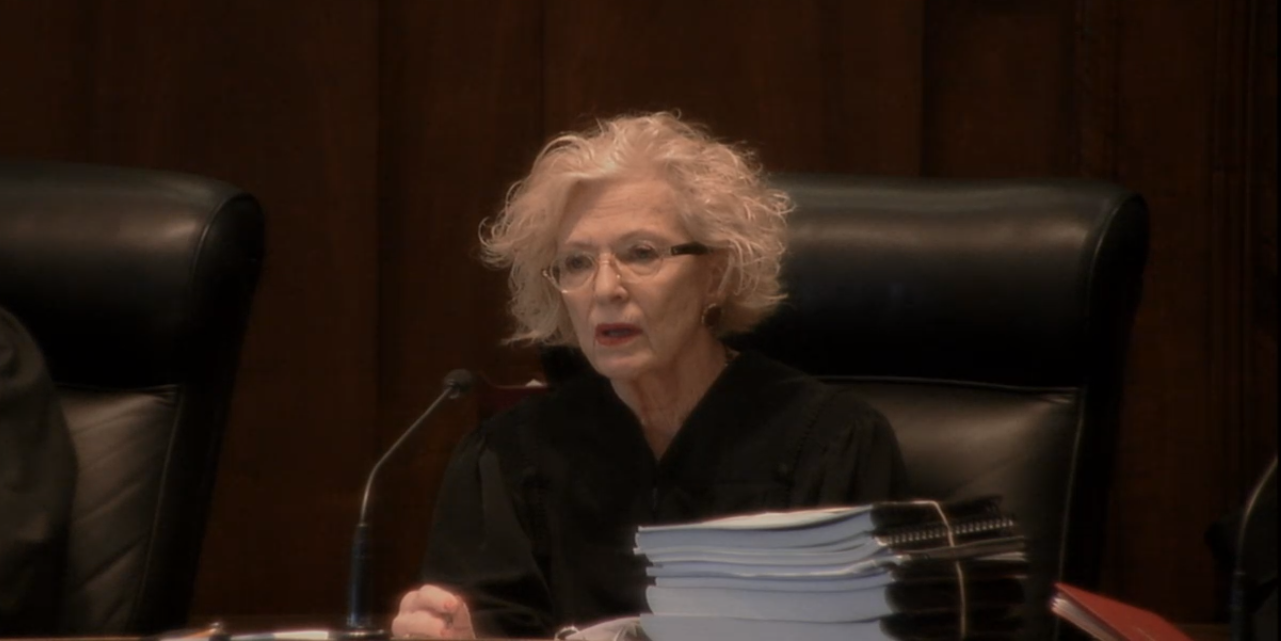 Illinois Supreme Court Chief Justice Anne Burke
Illinois state Rep. Grant Wehrli (R-Naperville) is demanding that the wife of federally indicted Chicago Ald. Ed Burke step aside from her Supreme Court Justice responsibilities in cases where her family received a financial benefit from any of the individuals involved.
In addition, Wehrli has taken the extra step of filing a complaint with the Illinois Judicial Inquiry Board (JIB), from whom he is calling for an immediate investigation into newly elected Chief Justice Anne Burke's unwillingness to consent to his request.
"Ethics laws exist for a reason, and every elected official, from library board trustee all the way up to Justices of the Supreme Court, have a responsibility to avoid any appearance of impropriety," Wehrli said in a press release. "In order to maintain transparency and preserve ethical standards, officials must step away, not only when a clear conflict of interest exists, but also when the appearance of a conflict exists."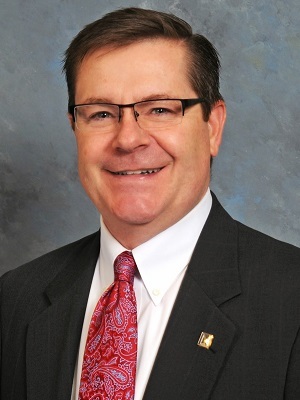 Illinois state Rep. Grant Wehrli (R-Naperville)
Wehrli pointed to 10 different instances where it has recently been reported that since taking her seat on the state high court, Burke has administered over at least that many cases involving parties that were clients of her husband's law firm. As part of his request, Wehrli also asked the seven voting members of the JIB to "open an investigation into allegations of Illinois Supreme Court Justice Anne Burke's conflicts of interest regarding cases involving clients of her husband, Ald. Ed Burke, and his law firm, Klafter & Burke. This inquiry is essential to maintain public trust in the independent judicial branch of government and the Supreme Court of the State of Illinois."
For all complaints filed with the JIB against a sitting judge, an internal probe is conducted and the results are forwarded to the board members for further consideration.
"Public corruption impacts every sector of state government and we must preserve the integrity of the decisions handed down by our state's highest court," Wehrli said in the release. "Justice Burke's participation in these cases certainly raises valid concerns, and the JIB was created specifically to handle these types of issues."