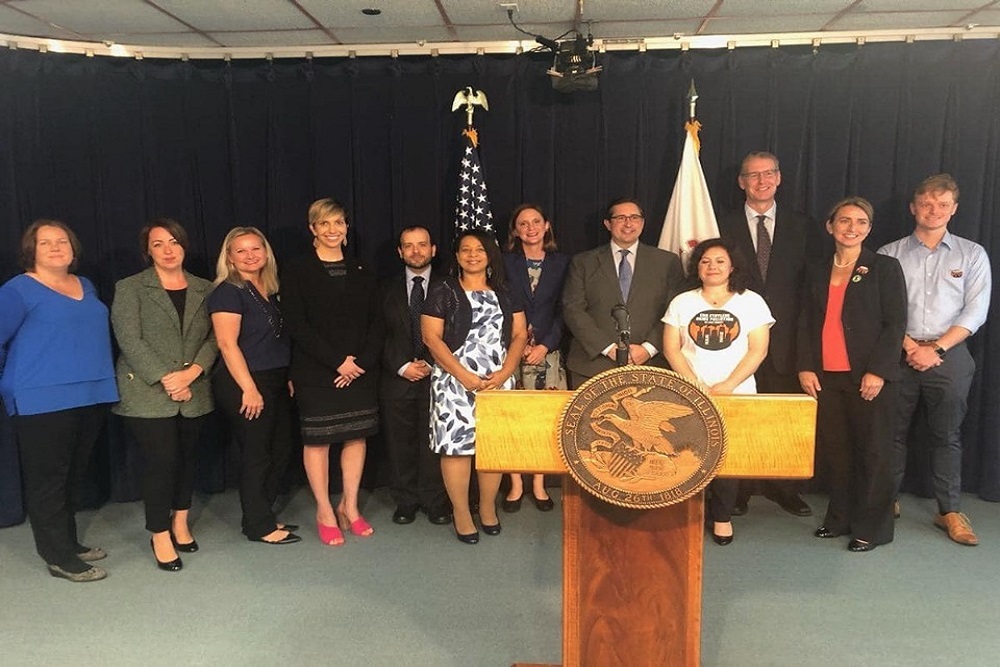 Illinois State House District 81 issued the following announcement on Sept. 13.
Far too many people have become sick and died
Far too many people have become sick and died from irresponsible sterilization companies' usage of highly toxic ethylene oxide.
Today we introduced HB3888, which creates a feasible, bipartisan roadmap to stop this known carcinogen from being used near people-centers.
Proud to be a member of the bipartisan group continuing to push for the strongest possible EtO regulations and a chief co-sponsor on this new bill.
We plan on having HB3888 called during veto session, which takes place in late October/early November.
Thank you to State Rep. Rita Mayfield for fearlessly leading the charge in the House and to all of the countless activists and everyday people who helped to make this possible.
http://www.ilga.gov/legislation/billstatus.asp…
Original source can be found here.