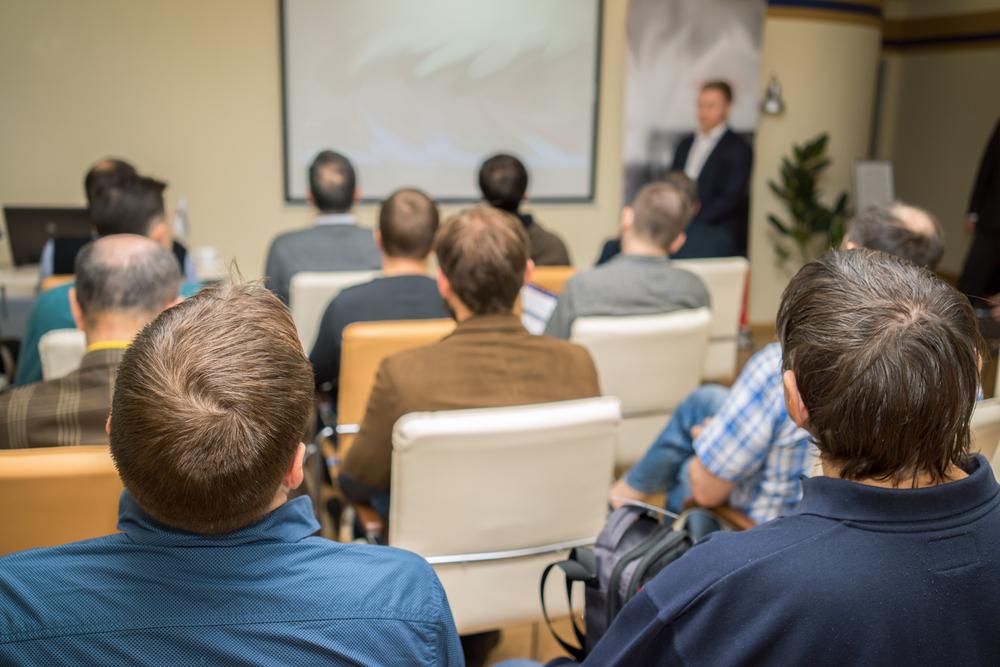 City of Warrenville issued the following announcement on Sept. 4.
LEGAL NOTICE
NOTICE OF PUBLIC HEARING
Notice is hereby given that the City of Warrenville Plan Commission will hold a Public Hearing at the Warrenville City Hall, 28W701 Stafford Place, Warrenville, Illinois, on Thursday, September 19, 2019 at 7:00 p.m. to consider possible amendments to the text of the Zoning Ordinance #1018, regarding the classification and regulation of cannabis business establishments in the City of Warrenville.
Detailed information regarding the above identified text amendments is on file and is available for review and inspection at the Warrenville Community Development Department, 3S258 Manning Avenue, Warrenville, Illinois 60555.
Persons wishing to appear at such hearing may do so in person, or by attorney, or other representative. Communication in writing in relation thereto may be filed with the Plan Commission or at such hearing. Individuals with disabilities who plan to attend the hearing and who require certain accommodations in order to allow them to observe and participate, or who have questions regarding the accessibility of the meeting facilities, are requested to contact City Hall at 630-393-9427.
City of Warrenville
By: __________________________
Ronald Mentzer
Community Development Director
Original source can be found here.