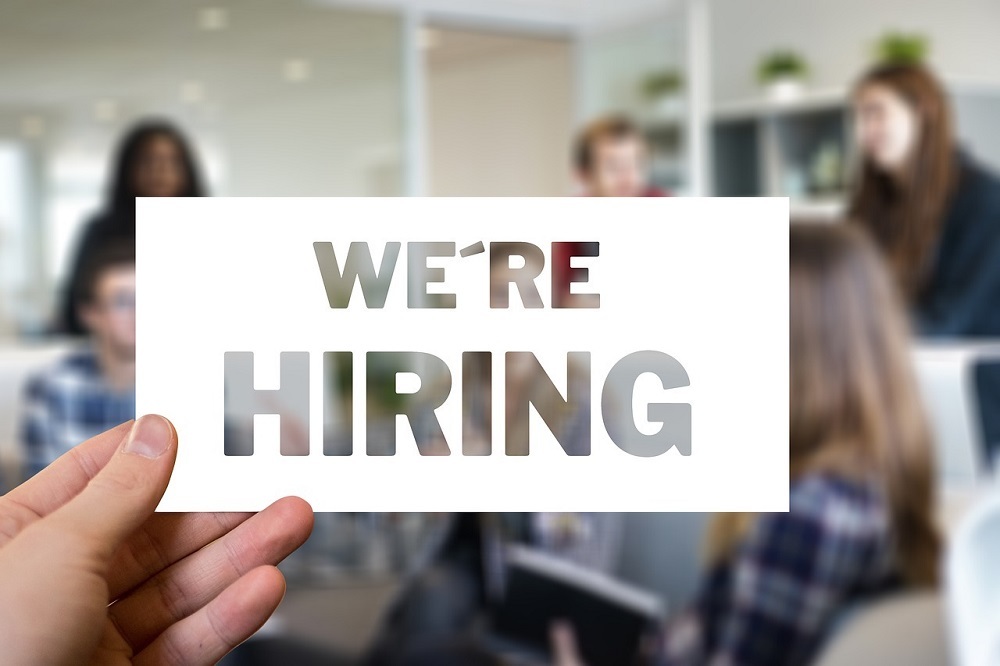 West Chicago Elementary School District 33 recently issued the following announcement.
The Board of Education for West Chicago Elementary District 33 seeks an outstanding educational leader to assume the role of Superintendent of Schools beginning July 1, 2020. This is truly an exceptional opportunity to lead a rising, progressive and culturally diverse school district in suburban DuPage County. The community takes pride in its rich heritage, and collaborates with many agencies to serve students and their families.
West Chicago Elementary District 33 consists of seven schools, including six elementary schools and one 6-8 middle school. The schools serve a population of 4,100 students. Students from West Chicago and portions of Winfield and Wheaton attend the district. It is located 30 miles west of Chicago. West Chicago is a vital transportation center, with two freight and commuter rail lines, access to major highways, and a large commuter airport.
Along with an innovative dual language program, effective bilingual programs, an early learning center on campus and a solid financial position, District 33 looks toward the future through long-range planning to ensure that all students are afforded the very best in educational opportunities. Well maintained facilities, including a state-of-the-art middle school building renovation and expansion, assist in supporting the successful instructional programs of District 33.
The successful candidate will be offered a regionally competitive compensation package. The deadline for completion of the application is October 4, 2019. Screening will begin immediately thereafter.
Please apply online at www.bwpassociates.com and send electronically or by mail, a resume, letter of interest, a list of professional accomplishments, and three - five letters of recommendation to:
BWP & Associates, Ltd.
827 S. Milwaukee Ave. # 221
Libertyville, Illinois 60048
For additional information, please contact BWP consultants:Dr. Philip Ehrhardt 630-514-7003
Dr. Anne Noland 630-624-3336
Dr. Joe Porto 847-533-3587
An equal opportunity employer
Original source can be found here.