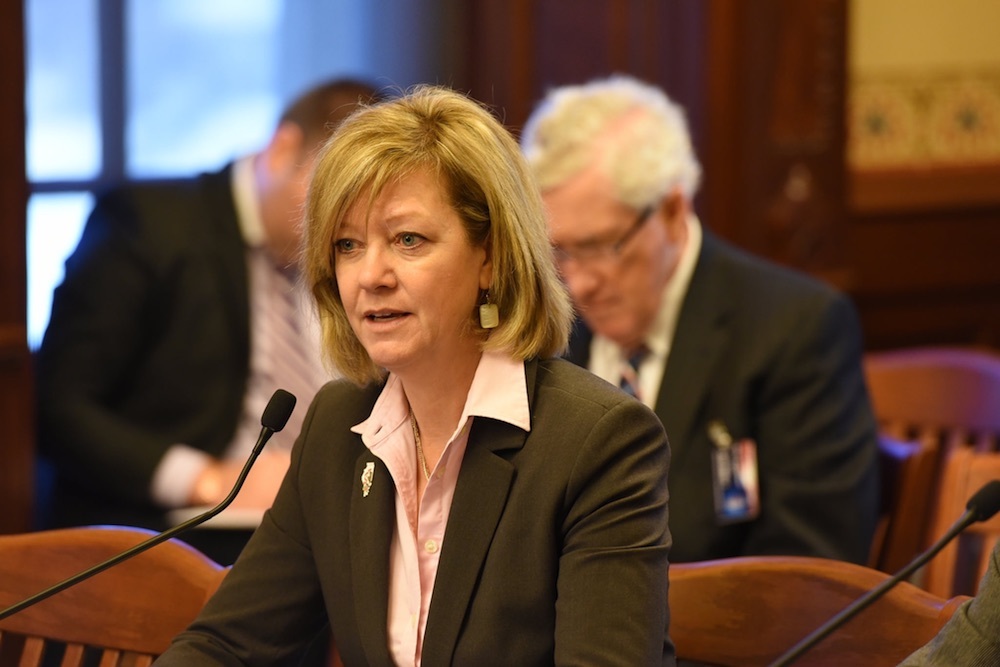 Illinois Representative Jeanne Ives (R-42nd) | jeanneives.org
Issued the following announcement on Aug. 28.
In an editorial today, the Washington Post published a list of five GOP women to watch. Each woman, accomplished in her own right, is new to the national stage. Jeanne Ives, a former Illinois state representative and candidate for Congress, made the list. Of Ives, author Carol Davis wrote:
Jeanne Ives is a former U.S. Army platoon leader and former three-term Republican state representative challenging Democrat Sean Casten in Illinois' sixth district. She's no stranger to taking on the entrenched interests of the party establishment and has proven again and again to be a grassroots favorite. This should come as no surprise at a time when all too many Republicans are prone to cede ground on the issue of fiscal responsibility. Ives has instead made sticking up for the Illinois taxpayer a cornerstone of her platform.
Davis went on to say:
A Republican Party without compelling candidates with interesting stories is not going to take the House majority back in 2020.
These women are the future of the Republican Party. These are the candidates who can inspire the districts that turned blue in 2018 to take a chance on the Republican Party again.