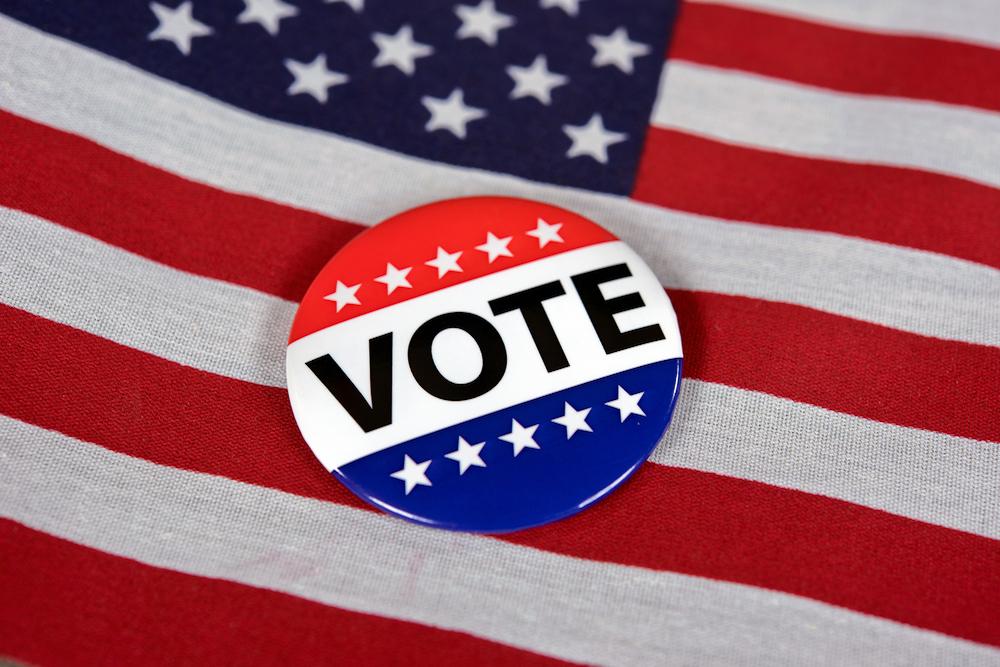 Former Naperville Township trustee candidate Cathy Hanzelin is convinced there's a method to the madness of how DuPage County district maps are devised.
"The congressional districts in DuPage are so convoluted, I don't doubt they were carved out for one purpose, at least initially, and that is to protect incumbents," Hanzelin told the DuPage Policy Journal. "And we are not unique, it's a dilemma in states all over the nation."
Hanzelin remains perplexed by a recent Supreme Court decision that ruled partisan redistricting is a political question and not an issue for federal courts, even when it comes to the question of whether extreme gerrymandering violates the constitution.

Former Naperville Township trustee candidate Cathy Hanzelin
"I would love to have the SCOTUS weigh in on partisan redistricting, but they seem to have made it clear that the people, along with our legislators, are the best solution to working out a fair mapping system," Hanzelin said. "That said, other Midwestern states are already coming up with common-sense solutions to address this very issue."
As one example, Hanzelin points to HJRCA 10, a Republican-backed proposal that would remove map-making authority from state legislators and turn it over to an independent commission.
"Unfortunately, Illinois GOP leadership has little leverage now with Speaker Madigan and the governor, but their best bet may be to sell it directly to the people," she said, touching on the super-majority that Democrats currently hold in both chambers of the General Assembly. "At the moment, people in DuPage do not really seem to be engaged in this issue. I hope that changes soon. We are running out of time."