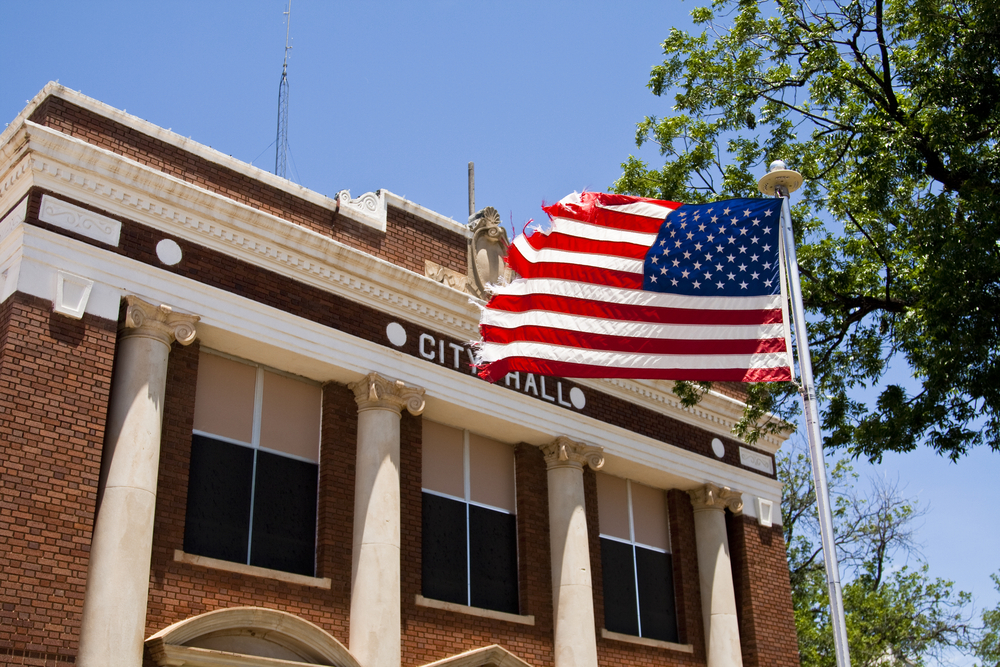 City of Warrenville issued the following announcement on June 21.
Effective July 1st, Illinois law makes any offense regarding electronic handheld devices a moving violation. Public Act 100-0858 (HB4846) refers to Illinois Vehicle Code Section 12-610.2(c) and strikes certain language, eliminating a non-moving violation for a first offense.
Previously, first offenses of this violation would be adjudicated within the City of Warrenville. Now, because of this law change, all tickets issued regarding this offense will be processed through the DuPage County court system and can count against a person's driving record. As with any law, certain exceptions apply to it. To familiarize yourself with this driving law and it's changes, please click on the link provided below.
Electronic Handheld Device Law Change
Original source can be found here.