Naperville School District 203 parent fears diversity program is more 'indoctrination than education'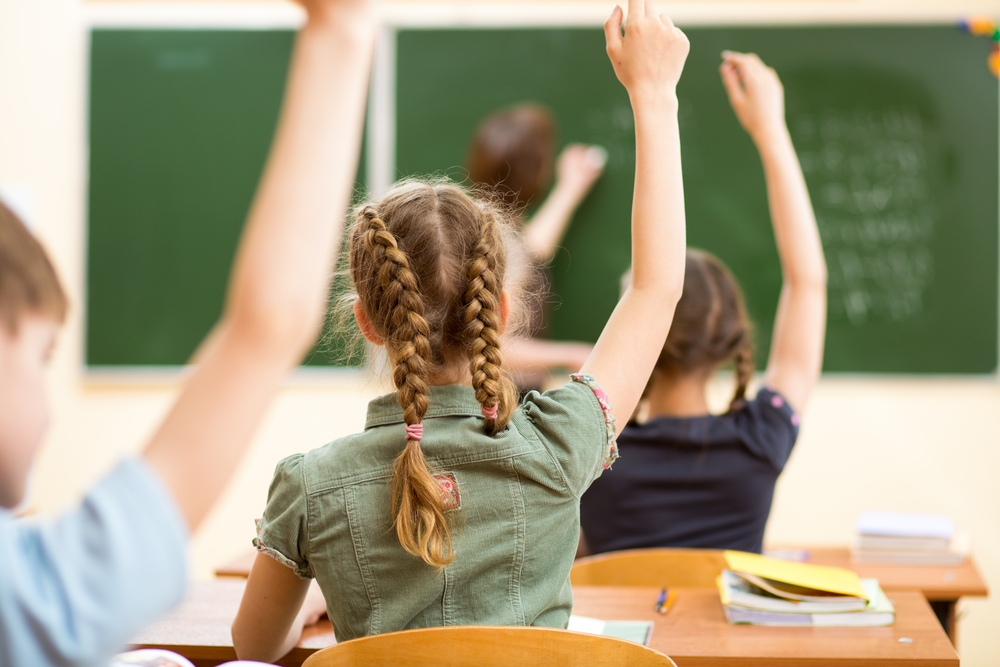 Shutterstock
A parent in Naperville School District 203 is exasperated with school officials who have plunged headfirst into a "diversity and inclusion" program as a way of boosting the academic performances of minority students.
"I've sent them all kinds of material showing that these programs don't work," Doug MacGregor, whose three children attended schools in the district, told the DuPage Policy Journal. "All they end up doing is creating even more division in the schools. But it looks like they are going ahead with it anyway."
Doug MacGregor
On Monday, the Naperville School Board approved a budget for the 2019-20 school year that includes $87,000 to engage Deep Equity and the Great Lakes Equity Center to examine the district's curriculum and hiring practices and to conduct diversity training.
And this past August, the district hired Rakeda Leaks, Ed.D., as Executive Director of Diversity and Inclusion. The district reported her salary at $115,000 a year.
MacGregor said one of the articles he sent to school board members (and discussed with Superintendent Dan Bridges and Leaks on Thursday) chronicled the downward spiral of a Minnesota school district that adopted a diversity program.
"The article confirms that after six years the program in Edina has been a total failure and disaster for the community," MacGregor said. "Record low enrollment in kindergarten. Families are leaving. Property values are falling."
He also cited the writings of economist and author Thomas Sowell, an African American and frequent critic of diversity programs: "What are the alleged 'compelling' benefits of 'diversity'? They are as invisible as the proverbial emperor's new clothes."
MacGregor is concerned as well about the reading materials that might be introduced under the new program: the listed "Resources" of the Great Lakes Equity Center include "Transgender, Non-Binary And Gender Expansive Youth In Middle Grade Books," and "Diverse Picture Books With Two Moms And Two Dads."
"This is more of an indoctrination than education," MacGregor said.
For her part, Leaks said that "they have to do something" to narrow the achievement gap, which she says is more evident in standardized tests than in grades.
She also said the upcoming year will be "exploratory" for the new program, and that "academic rigor will never be compromised."
A recent analysis of student achievements in Naperville shows that 86 percent of Asian students on the elementary and junior high levels are proficient in English, 73 percent of white students are proficient, and 33 percent of black students. Under proficiency in math, the percentages come in at 84 percent for Asian students, 65 percent for white students and 24 percent for black students.
The gaps on the high school level are even more pronounced: In English, 84 percent of Asian students are proficient, 70 percent of white students and 18 percent of black students. In Math, the ranking is 90 percent, 72 percent and 17 percent respectively.
The district of 6,100 students and 22 schools is 63% white, 16.8% Asian, 10.6% Hispanic, 4.9% black and 4.7% two or more races, Pacific islander or American Indian.
Want to get notified whenever we write about
Naperville Community Unit School District 203
?
Next time we write about Naperville Community Unit School District 203, we'll email you a link to the story. You may edit your settings or unsubscribe at any time.
Sign-up for Alerts
Organizations in this Story
Naperville Community Unit School District 203
More News